Former shelter dog helps save 3-year-old girl, left naked and alone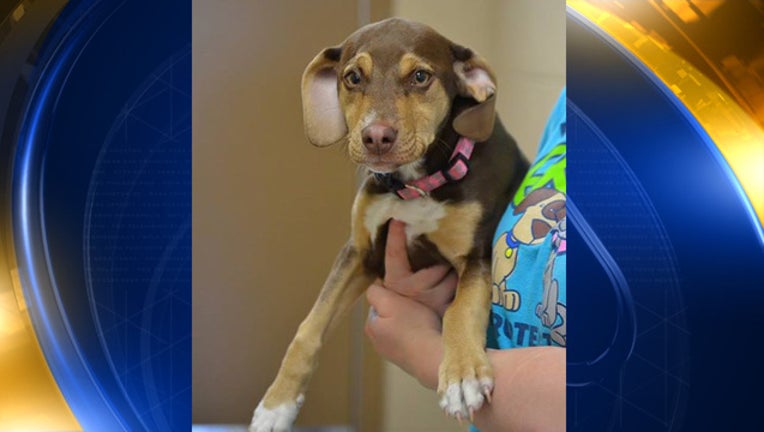 article
RAPID RIVER, Mich. (WJBK) - A former shelter dog in Michigan is being credited with saving the life of a 3-year-old girl who was found naked and alone in freezing weather. 
The Delta Animal Shelter shared a letter on Facebook from the family of Peanut, an abused dog that arrived "with 2 broken legs, a belly full of carpet, broken ribs" at the shelter nearly a year ago. Peanut led his family straight to the young girl who was in trouble. 
"Peanut started going crazy at our house. She was running up and down the stairs, barking and yelping. She then went and got my husband, who was in the garage working on some projects, and alerted him that she wanted to go outside," the letter writes.
When the husband let Peanut outside -- they say she went barreling at full speed straight to the little girl, who was naked, shivering and curled up in a ball.
The man helped up the girl, wrapped her in a sweatshirt, brought her inside and called 911.
"By the time the ambulance and police arrived, the little girl could only say one thing - 'doggie,'" the letter says. The family believes Peanut still has some sort of "sixth sense" she's carried with her from her abusive past.
The Delta County Sheriff's Office confirms the story and says the girl is OK.
Authorities say they found the parents nearby in a residence with "unsafe and unsanitary living conditions."
The girl and another young girl were removed from the home. Prosecutors are reviewing the case.
Rapid River is located in Michigan's Upper Peninsula, about 15 miles north of Escanaba.
The Associated Press contributed to this report