Former WJR General Manager dies in Florida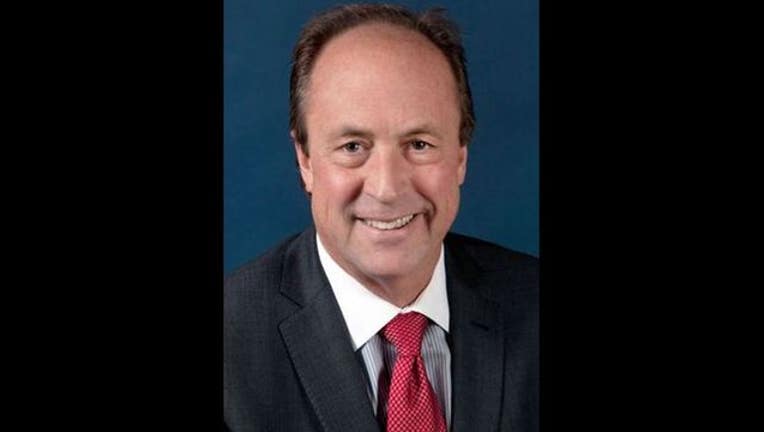 article
Former WJR President and General Manager Mike Fezzey has died, according to WJR radio, he was 58.
According to WJR, Fezzey died last night in Naples, Florida from an apparent heart attack.

Fezzey was in Florida acting upon his role as president of Huntington Bank in Eastern Michigan. Fezzey joined the bank in 2011 after serving as president and GM of WJR for years.

He is survived by his wife Suzy and their 3 adult children.