Forum to focus on building trust between police, black teens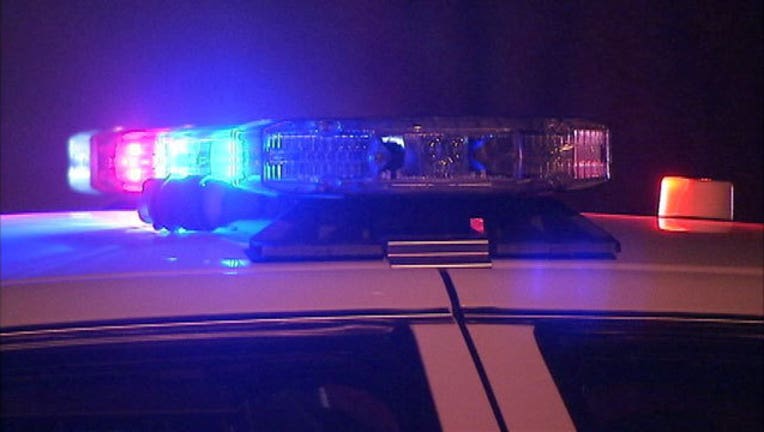 article
The Kappa Alpha Psi fraternity's Detroit alumni chapter is partnering with the Wayne County Community College District and the Michigan Department of Civil Rights on a forum about building trust between black teens and law enforcement.
The event is part of the alumni chapter's youth development program and will be held from 10 a.m. to 1:30 p.m. on March 17 at the community college's eastern campus.
Participants will include a civil rights attorney and personnel from area police agencies.
The panel will discuss encouraging young people to pursue careers in law enforcement, the rights of teens and their parents, and powers given to police by the U.S. Constitution.