FOUND: TN teen found safe with former teacher in California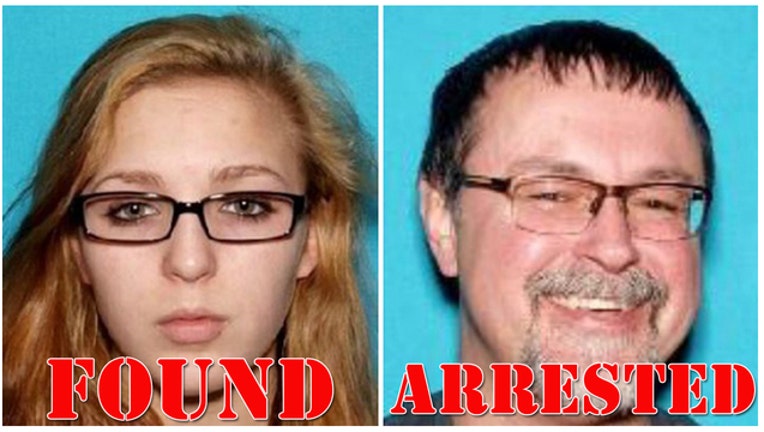 article
A Tennessee teacher and the former student he was suspected of kidnapping have been found in Northern California, The Tennessee Bureau of Investigation said Thursday.
Tad Cummins was arrested and Elizabeth Thomas was "safely recovered," TBI tweeted. 
A call came in to the 1-800-TBI-FIND tipline saying that they had recently taken up residence in a cabin in Cecilville, California, and when deputies arrived, they found the Nissan Rogue Cummins was driving.
They were taken into custody early Thursday morning, investigators said.
The pair disappeared Monday, March 13th and had only been spotted once in Arkansas on a surveillance video inside Wal-Mart.
RELATED: Confirmed sign of teen and teacher in WalMart
An Amber Alert was issued in several states for the 15-year-old girl who was kidnapped by 50-year-old Tad Cummins, a health teacher at the school where Thomas was a freshman in Maury County, Tennessee.
Cummins has since been fired as authorities investigate an alleged inappropriate contact he had with the student at the school this year. Shortly after they disappeared, Cummins' wife filed for divorce.
"Some have characterized this as a romance," said the Director of the TBI, Mark Gwyn after they disappeared. "Let me be very clear: She is 15. A child. He is 50. A grown man. This is and was not a romance. This was manipulation," he said. This is not a fairytale. This is a case of kidnapping and we remain gravely concerned for the well-being of this young girl," said Gwyn.