Fouts' lawsuit against Warren city council dismissed by federal judge
WARREN, Mich. (FOX 2) - Warren Mayor Jim Fouts has lost what may have been his last chance at getting a fifth term leading the city as a federal judge has dismissed the lawsuit he filed against the city council.
Federal Judge George Steeh dismissed Fouts' lawsuit against the city council that claimed his civil rights were violated because his name was not listed on the August 2023 primary.
The city of Warren voted in August 2020 to impose a three-term limit on the mayor's office. Fouts had been the leader of the city since 2007 and has won re-election every four years since, with his most recent victory in 2019.
Fouts had claimed the proposal in 2020 was done to limit his "right to be on the ballot" and claimed the city violated his constitutional rights.
The dismissal of the suit puts an end to a lengthy battle between Fouts and the city council, which was upheld by the Michigan Supreme Court in May when the court opted not to hear the case, leaving the decision made by the Court of Appeals to uphold the decision valid.
Fouts had sought to have his name on the ballot and compensation of $1 million.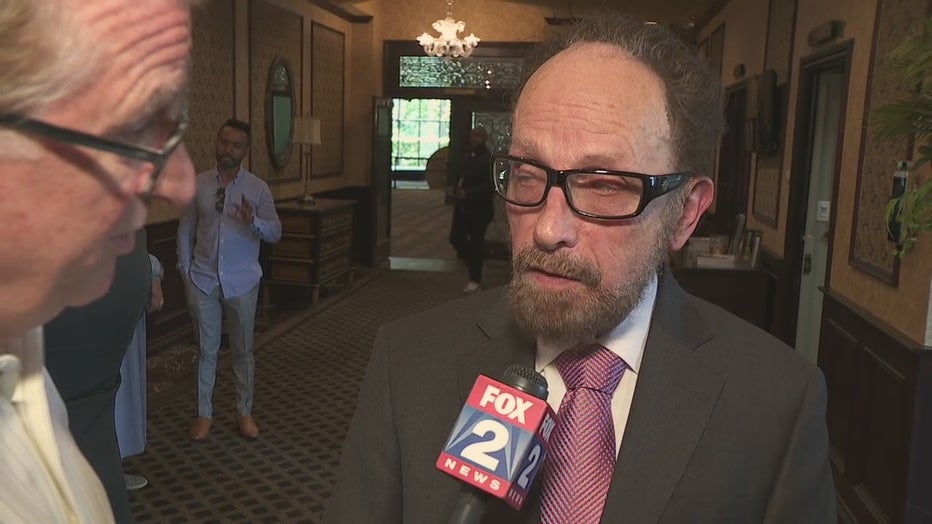 However, Steeh ruled that Fouts failed to state a constitutional claim for relief and the case was dismissed, opening the door for a new mayor in Warren for the first time since 2007.