Fox 2's Charlie Langton talks to sister of Amir Hekmati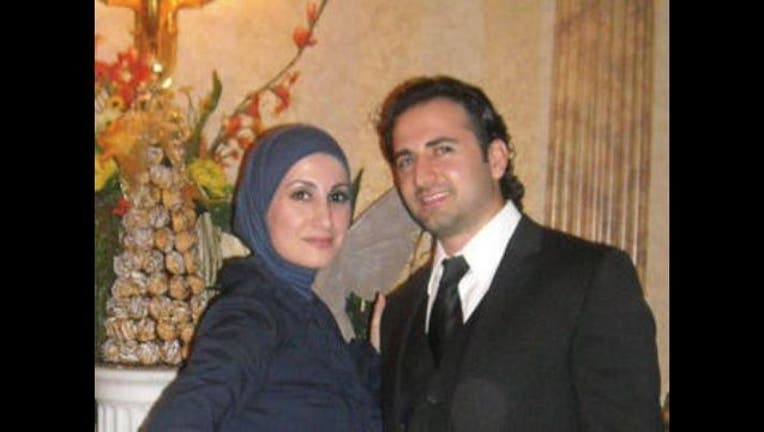 article
Southfield (WJBK) - Former U.S. Marine Amir Hekmati has been held in Iran's worst prison, known for torture, for nearly four years.
The Iranian-American is jailed on what the U.S. government and his family say are false espionage charges. He was first sentenced to death, but that sentence was later reduced to 10 years.
Hekmati was born in Arizona and grew up in Michigan. He was visiting his ailing grandmother when he was arrested in 2011.
The veteran's father is now battling terminal brain cancer as his family continues to fight for his freedom.
Meanwhile, many Americans are angry that his release was not secured as part of the Iran nuclear deal.
Fox 2's Charlie Langton spoke with Amir's sister, Sarah, about where Amir's case stands today.