Fox News hosts town hall at Detroit's Gem Theatre with Clinton, Sanders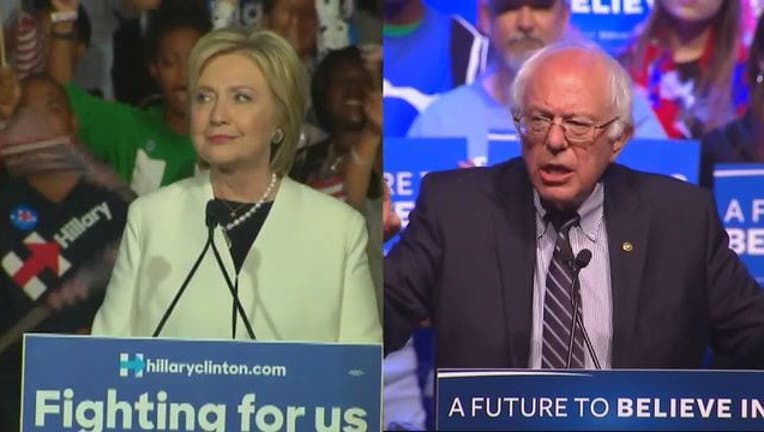 article
The two remaining candidates for the Democratic nominee for president will participate in a town hall at the Gem Theatre Monday night. Hillary Clinton and Bernie Sanders will both participate in the town hall on Fox News.

Candidates are not expected to debate or interact during the question and answer session moderated by Fox New's Bret Baier.

Clinton initially declined the invitation to participate, then announced Friday she was planning to attend. It will be her first appearance on Fox News Channel in two years.

FOX 2's Roop Raj will provide a preview at 4:30 from the Gem on Facebook. We'll embed the live stream on this page when he starts. FOX 2 App users, click here.
The event is just hours before the polls open across Michigan for the primary and a day after the two were in a debate in Flint on CNN.
The setting will be a more intimate area than the Fox News debate with GOP candidates last Thursday at Detroit's Fox Theatre. About 330 registered Michigan voters are expected to attend.
FOX News Channel is hosting the town hall that starts at 6 p.m.