Fraser deacon charged in connection with sexual assaults of boy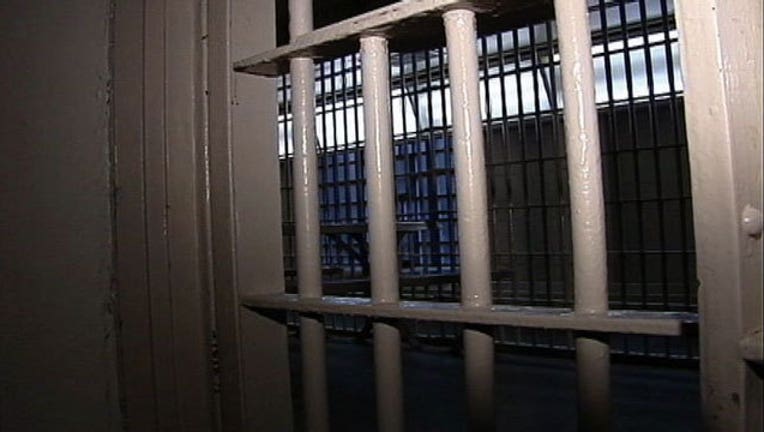 TROY, Mich. (AP) - A 63-year-old deacon has been charged in connection with the sexual assault of a boy at a Catholic church in suburban Detroit.
Hurmiz Ishak of Fraser was arraigned Wednesday in Troy District Court on three counts of criminal sexual conduct.
Police say the boy's parents reported the alleged sexual assaults in October to a priest at St. Joseph Chaldean Catholic Church in Troy, north of Detroit.
The St. Thomas Chaldean Diocese said in a statement that church officials contacted authorities as soon as they were made aware of the allegations.
Ishak has been suspended from duties as a sub-deacon. The diocese described a sub-deacon's responsibility as "an elevated altar server."
Ishak is jailed on a $300,000 bond. A defense attorney was not listed Thursday in court records.