Free QLINE rides extended to July 1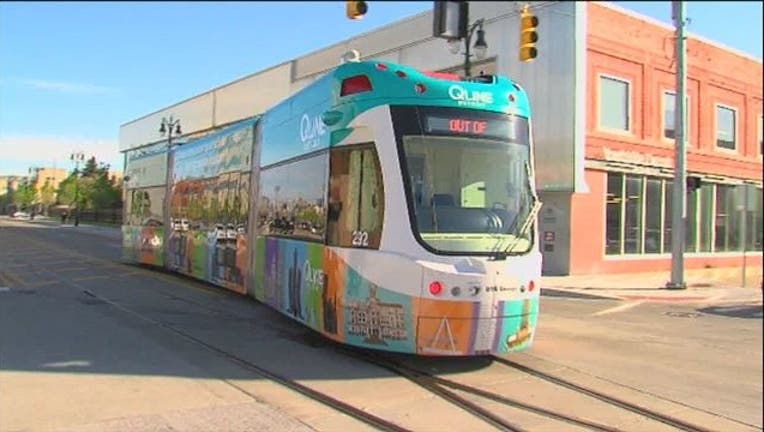 article
DETROIT (WJBK) - Free QLINE rides will be extended until July 1, M-1 RAIL officials announced Friday.
According to M-1 RAIL, the QLINE had nearly 50,000 riders during its first week open. The number of vehicles on the route will also now be increased at times when more people are riding than usual.
M-1 RAIL CEO Matt Cullen says the extra six weeks will give riders a chance to work the QLINE into their daily commutes, as well as time to learn more about how the system works.
New rail project 'QLine' has first test in downtown Detroit
Cullen says they couldn't be happier with the enthusiastic reception the QLINE has received from riders in the first week.
Celebration in Detroit as QLINE launches Friday
"We significantly exceeded our initial ridership projections. Residents of the Woodward Corridor, Detroiters from across the city and visitors throughout SE Michigan helped make this weekend a success and we're committed to building on this opportunity," he said in a statement.
Detroit's QLINE opening set for May 12
The QLINE runs Monday through Thursday 6 a.m. to 11 p.m.; Friday 6 a.m. to 12:00 a.m.; Saturday 8 a.m. to 12:00 a.m.; and on Sunday from 8 a.m. - 8 p.m.