Funeral information for Detroit Police Officer Darren Weathers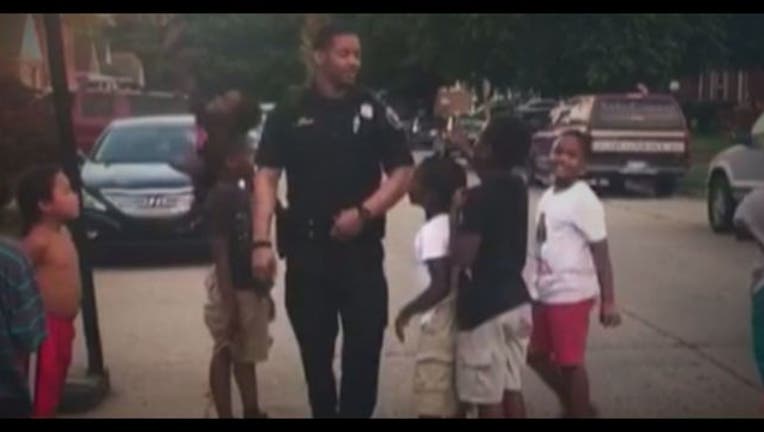 article
DETROIT (WJBK) - The Detroit Police Department has released information for the viewing and funeral for Detroit police officer Darren Weathers, who was killed in an accident earlier this week.
Weathers was killed during training when he got into a high speed crash. 
There will be a vigil held for Weathers at the Second Precinct at 13530 Lesure in Detroit at 5 pm this Saturday. 
The viewing is set for Sunday from 5 pm to 8 pm and Monday from 2 pm to 8 pm at Rosedale Park Baptist Church in Detroit. 
His funeral will be Tuesday at 11 am at Second Ebenezer Church in Detroit. 
The 25-year-old officer was known as 'Lucky' and had been with the department for a year when he got into the accident on Tuesday. 
"He's truly a hero and one of Detroit's finest," said Detroit Police Chief James Craig.
The chief says Weathers was alone in an unmarked squad car doing a training exercise Tuesday morning along Michigan Avenue near Clark. The crash so violent - Weathers squad car was split in half.
"There was another member of his team following some distance behind. She actually witnessed the accident and called the accident in," Craig said.
Craig says another car was involved with two or three occupants, but says those passengers weren't hurt. 
He said speed was a primary factor in the violent crash and that someone ran a red light. It's not known if Weathers ran the light or the other car involved. 
Fallen DPD officer set tone for community policing in neighborhoods
In his short time with the department Weathers has been hailed a hero. Last April, his partner Waldis Johnson was shot in the head. Weathers is credited with saving him and was awarded the medal of valor. 
 A video of Weathers went viral over the summer when he stopped in his uniform to play with a group of kids.
Weathers has a young daughter. She was already coming up from Georgia to visit her dad when the crash happened.