Gardner-White on-the-spot hiring March 2-3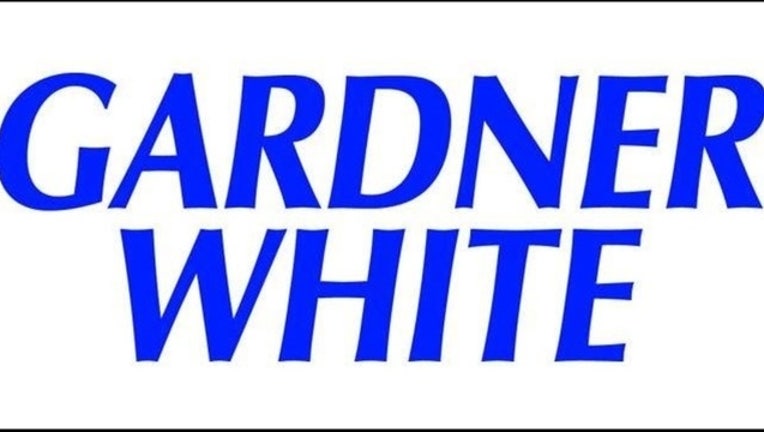 article
(WJBK) - Gardner-White is holding a job fair on Friday, March 2 and Saturday, March 3. The job fair will include on-the-spot hiring. 
Sales and stock positions are available at all Gardner-White locations. Gardner-White is also recruiting drivers and warehouse personnel at the Auburn Hills Distribution Center.
The job fairs will take place on each day from 10 a.m. - 9 p.m. at all Gardner-White locations. You can find a list of locations here. 
Candidates should come equipped with a resume, identification, and be prepared for multiple interviews. A pre-hire background check and drug screening are required for successful candidates.