Gas leak in Northville Twp. prompts evacuations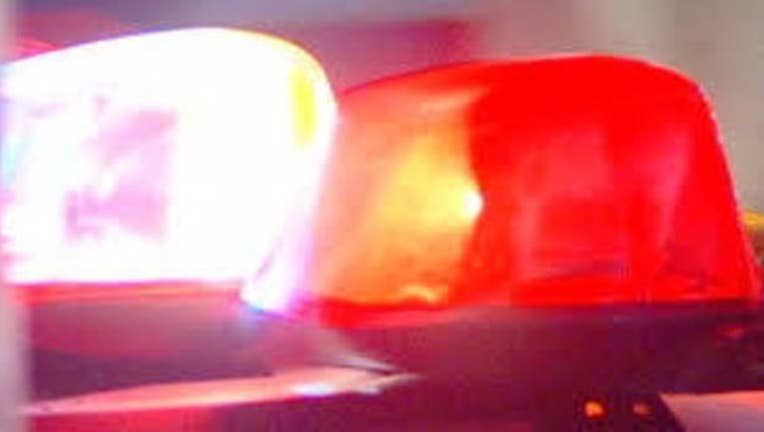 TOWNSHIP OF NORTHVILLE, Mich. (WJBK) - An area in Northville was evacuated Friday afternoon for a gas leak.
Northville police and fire tell us neighbors near 6 Mile and Bradner roads were affected starting around 1 p.m. and the area within two blocks of that intersection had been evacuated.
Traffic on 6 Mile between Winchester and Northville was also closed while Consumers Energy investigated.
Just after 3 p.m., Consumers Energy said the gas leak had been fixed and the evacuation order was lifted.