General Motors announces billion-dollar investment to build gas-powered trucks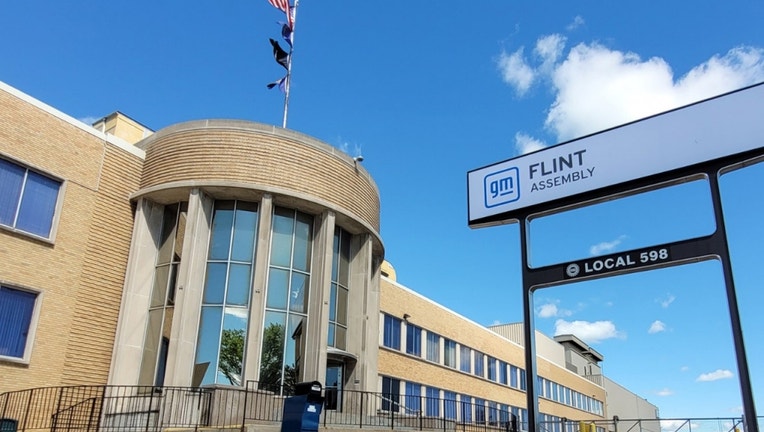 article
FLINT, Mich. (FOX 2) - Another investment from General Motors was announced Monday that would send $1 billion to two of its mid-Michigan plants.
About three-quarters of the investment will go to the Flint Assembly plant while the rest will go to the Flint Metal Center. Both facilities will help assemble the automaker's next round of gas-powered heavy-duty pickup trucks.
At a time when electric vehicles are making up the bulk of sources driving new funding, the announcement is significant because it represents renewed investment in internal combustion engine-driven vehicles.
Gas-powered vehicles still make up the vast majority of new cars and trucks on the road. Electric Vehicles, while an increasing piece of the entire automotive sector, are still only a tiny fraction of cars on the road.
MORE: Only 10 electric vehicles are eligible for $7,500 tax credit
The latest billion-dollar infusion from GM will upgrade to factories:
Flint Assembly - $788 million in plan upgrades that include a body shop building expansion, general assembly conveyor expansion, and new tooling equipment
Flint Metal Center - $233 million for new stamping dies, and new press refurbishments
"When business is booming as it has been for the past decade — due to the hard work of UAW members — the company should continue to invest in its workforce," said Mike Booth, UAW vice president, GM department. "It is good to see that GM recognizes the hard work you, the UAW membership, contribute to the success of this company. We are proud that UAW-GM members will continue to build quality, union-made products here in the USA."
The specifics of the new trucks that will be built have yet to be announced.