GM's record pretax profit means big checks for union workers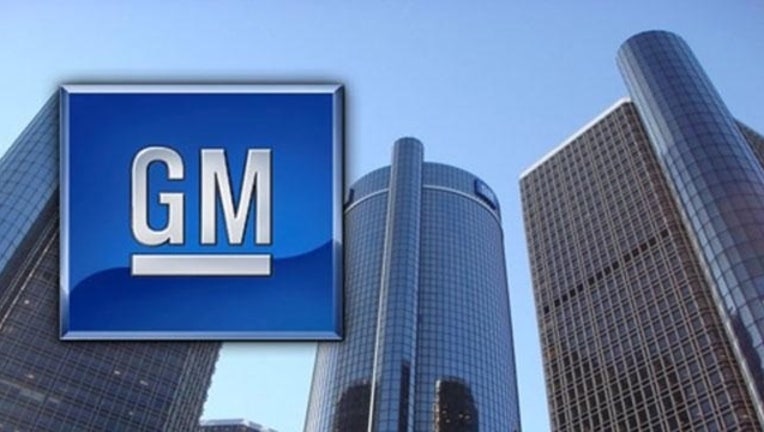 article
DETROIT (AP) - General Motors' net profit fell just under 3 percent last year but the company still made a $9.4 billion on the back of its U.S. money machine.
A record $12 billion pretax profit in North America will mean big checks for 52,000 union workers. They'll get a record $12,000 each, up from $11,000 last year. That will cost the company $624 million.
GM said Tuesday that it made $6 per share for the year. Without special items it made $6.12, beating Wall Street expectations by a dime, according to a survey by FactSet. Last year's net profit was boosted by about $4 billion in accounting charges, mainly due to better prospects in Europe.
Full-year revenue was $166.4 billion, up 9 percent from a year ago, beating analysts' estimates of $163.5 billion.
Chief Financial Officer Chuck Stevens said the company is benefiting from strong sales of higher-priced trucks and crossover SUVs. Since cars are selling slowly amid demand for SUVs, Stevens said GM will shift its capital spending.
"We are allocating more capital to growth and profit pools where we think we can earn a long term return and less to those areas that we can't," he said.
Sales of cars in the U.S. are slowing as buyers shift to SUVs, which works to GM's advantage. Car sales accounted for only 37 percent of the market in January, when they were nearly 50 percent just two years ago.
At the end of January, GM had enough cars on dealer lots to supply them for 131 days. Normally automakers like to have around a 60-day supply. Stevens said if the car slump continues, GM will adjust factory production to match it, meaning there could be more layoffs at car factories.
Pretax profit for GM's China operations fell slightly to $2 billion for the year. But the company lost $257 million in Europe mainly due to the falling value of the British Pound as the country prepares to leave the European Union. Stevens said GM is pushing to break even Europe in 2018. The company's loss narrowed in South America to $374 million, but its financial unit made a record $913 million.
For the fourth quarter, GM made a net profit of $1.8 billion, or $1.19 per share.  That's up more than 70 percent over last year.
Without special items including $100 million for a nagging ignition switch recall, the company would have made $1.28 per share. That soundly beat Wall Street estimates of $1.17. Revenue for the quarter was $43.9 billion, also beating estimates of $40.3 billion.
GM shares fell 7 cents to $36.76 in premarket trading Tuesday.