Gov. Snyder to update status of sexual assault kit testing in Detroit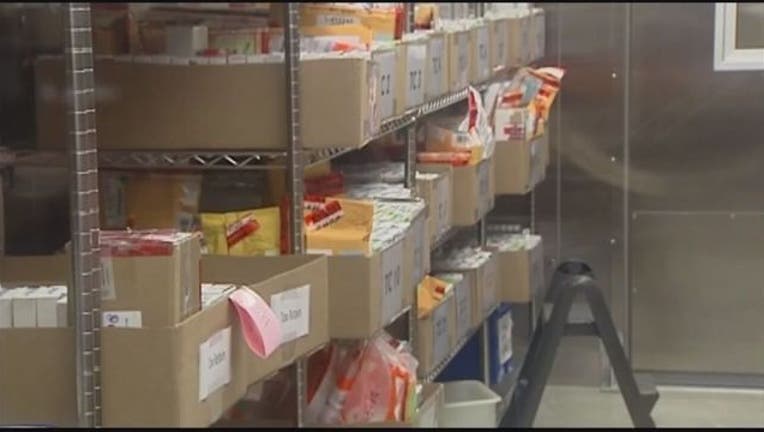 article
LANSING, Mich. (AP) -- Gov. Rick Snyder is expected to discuss the status of sexual assault evidence kits found in 2009 in a Detroit police property storage facility.
Wayne County Prosecutor Kym Worthy and state police director Col. Kriste Kibbey Etue also are scheduled to attend a Wednesday news conference in Lansing.
Worthy has championed efforts to get the kits tested. She said in July that about 10,000 of the 11,341 kits -- some dating to 1984 -- have been tested or were in the process of being tested.
More than 2,000 DNA matches have been made, including 456 suspected serial rapists. Detroit kits made up the majority of those awaiting tests.
Michigan law enforcement agencies earlier this year said they planned to put more resources behind efforts to investigate leads and bring charges