Governor signs bill to hike fees to upgrade 911 systems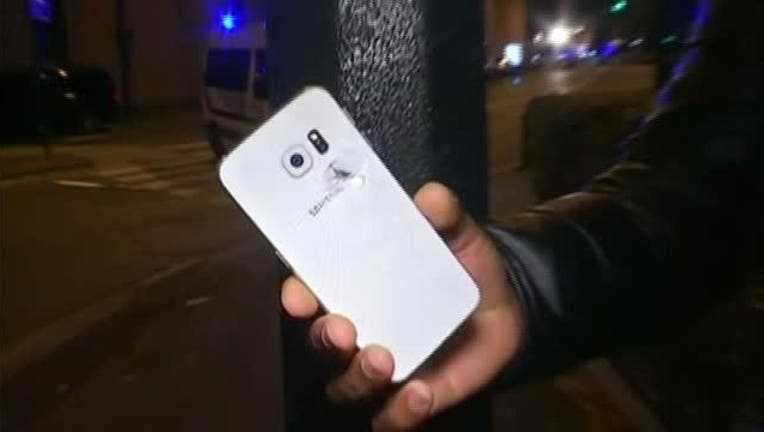 article
LANSING, Mich. (AP) - Gov. Rick Snyder on Tuesday signed into law an increase in phone fees to upgrade outdated 911 systems across Michigan, a move supporters said will help first responders to better locate callers who may be disoriented, fearful or unable to speak.
The measure will boost the monthly state 911 surcharge on phone bills by 6 cents, from 19 cents to 25 cents. The surcharge on prepaid wireless plans will rise to 5 percent per retail transaction. It is currently under 2 percent.
The fee hikes will generate $20.2 million more a year, up from the current $28.6 million the fees generates yearly, according to the nonpartisan House Fiscal Agency.
Most 911 systems were built using analog technology, and they need to be modernized to include "next generation" digital or internet protocol-based technology, according to advocates. It allows the use of photos, videos, text messages and GPS to pinpoint callers.
Snyder said many people - including those who are deaf, blind or hard of hearing - will benefit.
"Being able to send texts, videos, others forms of communications is critically important when you look at the world of today and how that can help first responders," he said before signing the legislation in the Capitol rotunda. "I think it's a critical safety opportunity."
The bill , which also changes how 911 funding is split among governments, won approval on 99-10 and 35-1 votes in the House and Senate last month.
The technology already has been deployed in the entire Upper Peninsula, parts of northern lower Michigan and in the Thumb region, but is not in place if roughly half of the state's 83 counties, according to the Michigan State Police. Backers said older systems - which can be nearly 60 years old - hamper efforts to find people in rollover crashes "in the middle of nowhere" and victims of home invasions who call 911 but cannot speak if the suspect is still on the premises.
First Lt. Amy Dehner said the law will help law enforcement "to arrive and to initiate action so much quicker."
___
Online:
Public Act 51 of 2018: http://bit.ly/2FqtwM1