Great-grandfather gets probation after infant dies from prescription drug overdose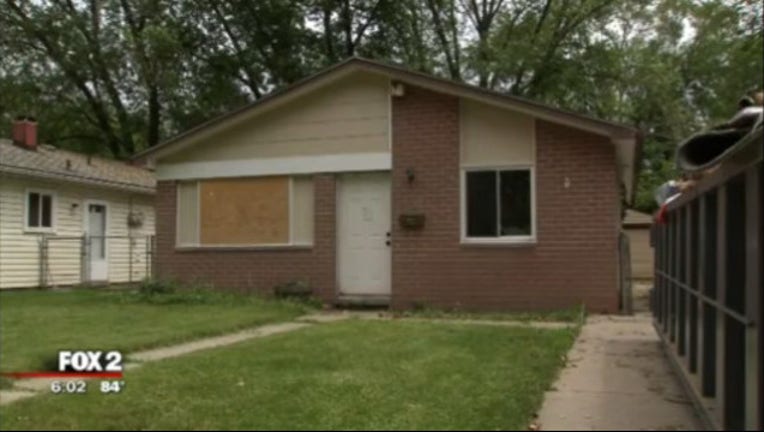 TAYLOR, Mich. (WJBK) - The great-grandfather of a baby who died from a fatal overdose of prescription drugs in Taylor was sentenced to two years probation Tuesday.
Quentin May, 65, and his wife Rebecca May, 52, were initially charged in the overdose death of their 10-month-old great-grandson Du'wan Lanhan inside their home on Wilkie Street  on Oct. 5, 2017.
Police say police responded to a call at the home of a baby not breathing at the residence in the 5800 block of Wilkie in Taylor. The infant was discovered on the floor as a neighbor administered CPR. The infant was taken to the hospital where he was pronounced dead, and the cause of death was determined to be a fatal ingestion of drugs prescribed to his great-grandparents.
RELATED: Taylor great-grandparents charged with death of baby from overdose
Officials say the defendants failed to store their medications in safe manner, resulting in the child's death. Each were charged with involuntary manslaughter and second-degree child abuse. 
The charges against Rebecca May were dropped. Quentin May pleaded guilty and was sentenced Tuesday to two year's probation. 
Neighbors FOX 2 spoke with, described a less than ideal living situation inside the house where the 10-month-old died. The two charged in the death were evicted several months ago and had belongings put in the trash just last week.