Halfway to Halloween Haunted Trail opening for 1 weekend this spring in Romulus -- Get tickets now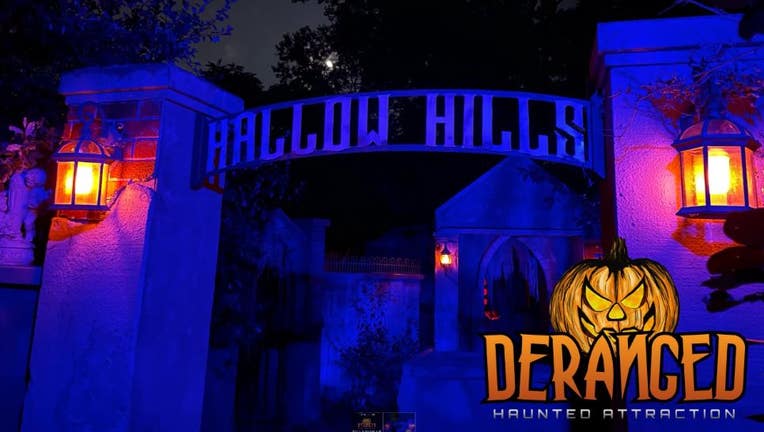 article
While spring is approaching, you can get your haunted house fix to celebrate the halfway point to Halloween.
Deranged Haunt in Romulus will open for one weekend – May 12 and 13 – for the Halfway to Halloween Haunted Trail. Go behind the scenes of the story of Greeno Industrial, an extension of last May's theme, during this creepy walkthrough.
Tickets are on sale now for the haunted trail. General admission tickets are $20 and fast pass tickets are $30.
VIP tickets are also available and include a shirt, drawstring bag, and more.
Deranged is at 35560 Goddard Rd. in Romulus.