Hamburg Twp police looking for missing mom, daughter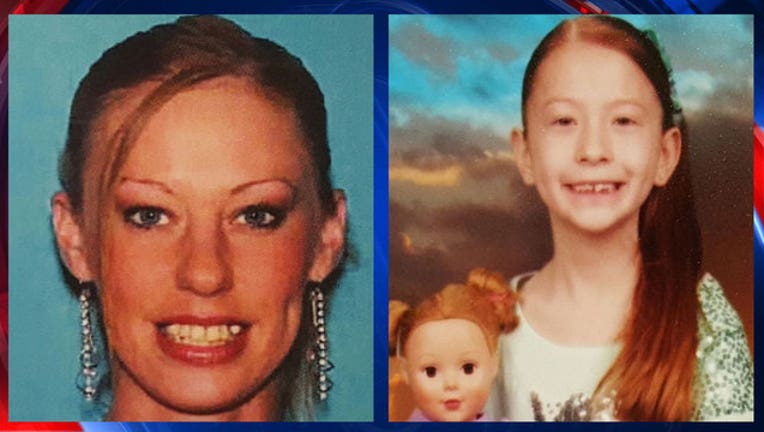 The Hamburg Township Police Department is asking for the public's help in attempting to locate a 30-year old female Hamburg Township resident and her 7-year old daughter.
Amanda Elizabeth Hayward was last seen leaving her home in the area of Chilson Road and Bishop Lake Road at 3 a.m. on May 10. She left with her 7-year old daughter Sapphire Elizabeth Palmer in a black 2001 Chevrolet Prizm bearing Michigan License Plate of CC86371.
Hayward's purse, containing contents belonging to her including credit cards and cash, was found on the side of the road several miles from her residence at approximately 6:30 a.m. on May 10. The daughter failed to show up at her school on Tuesday and Wednesday.
Amanda Hayward is a 5 foot 7 inch, 120-pound white woman, 30 years old with long strawberry blond hair and blue eyes.
Her daughter, Sapphire Palmer, is described as white with long red hair, green eyes, 4 feet and 55 pounds. She was last seen wearing a purple night gown. Police say anyone who sees
either person or the car they were in, should call 911.
All other inquiries regarding this case can be made by calling the Hamburg Township Police Department at (810) 231-9391.