Harper Woods woman drove drunk, hit and killed person in wheelchair, prosecutors say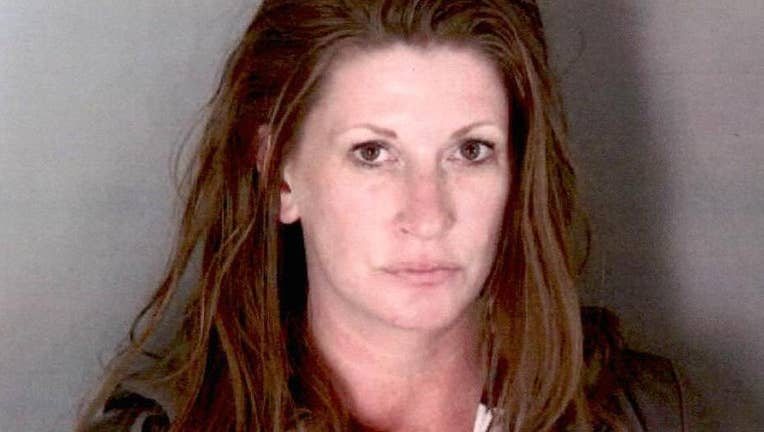 article
MOUNT CLEMENS, Mich. (FOX 2) - A Harper Woods woman has been charged in the death of a victim in a wheelchair after she fatally struck them over the weekend.
Darci Repine, 42, was arraigned in connection with the death on Monday with prosecutors arguing she was intoxicated when she hit the victim.
It happened Sunday when Repine was driving in Harrison Township near Metro Parkway. As an individual was riding in a wheelchair and crossing the roadway, Repine struck them. According to police, when officers arrived two nurses were administering CPR to the victim.
Deputies took over chest compressions until EMS arrived and took the victim to the hospital. They were later pronounced dead. 
In court Monday, Repine was charged with operating a motor vehicle while intoxicated causing death - a 15-year felony. She was arraigned in Clinton Township District Court and was given a $50,000 personal bond. 
Her next court hearing is scheduled for Nov. 27.