Have some free cheesecake and free delivery, too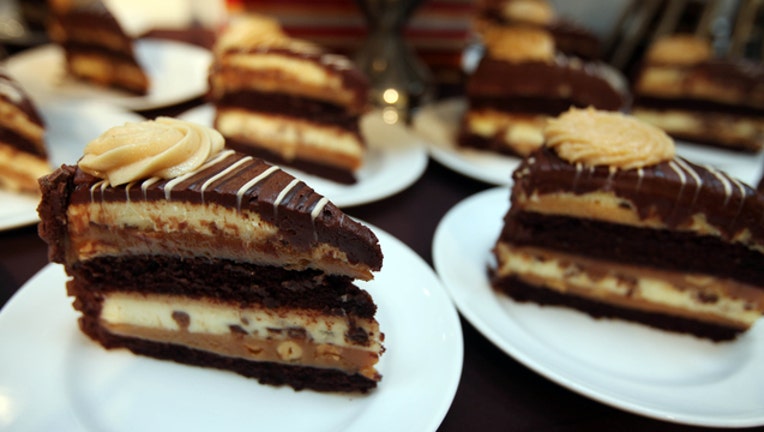 article
(FOX 13) - If you're trying to watch what you eat this holiday season, this story may not be for you. 
The Cheesecake Factory and Door Dash have teamed up to force us to all say, "I'll start my diet in January."
The restaurant and food delivery service are giving away - and delivering - 40,000 slices of cheesecake starting Wednesday, December 5 at 11:30 local time.
The Cheesecake Factory is celebrating its 40th anniversary by having its signature item delivered right to your door.
Here's how it works: Go to Cheesecake Factory's delivery website, www.thecheesecakefactory.com/delivery and enter your location in the provided box.
If DoorDash delivers in your area, the site will take you to the Cheesecake Factory menu to select your slice.
The companies say they will deliver cheesecake slices, (valued at less than $8.95), to the first 40,000 customers who place an order using the promo code FREESLICE at checkout.
The free slices might not last long, but Cheesecake Factory says it will keep giving them away until they reach 40,000 or December 11, whichever comes first.
If you order your free slice and decide you want more, DoorDash's offer of free delivery on orders from the Cheesecake Factory lasts through Dec. 11, whether you're getting that free slice or not.
Be sure to check out the details for this promotion on the DoorDash website,as well.