Heads up: WB 696 will be closed this weekend in Oakland Co., too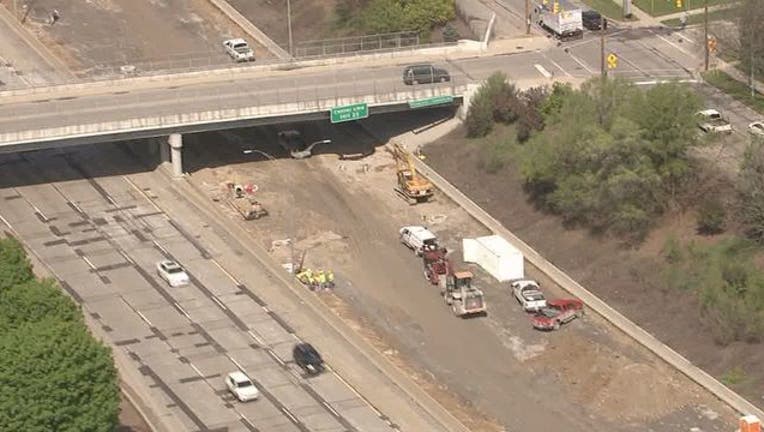 article
(WJBK) - Westbound I-696, as you probably know, is closed in Macomb County until the fall. This weekend it will be closed in Oakland County, too. 
Westbound 696 will be closed from Dequindre Road to Telegraph (US-24), beginning at 9 p.m. Friday until 5 a.m. Monday. 
The westbound side has already been closed since April 27 from I-94 to Dequindre Road for the massive summer road repair. This latest closure temporarily adds on about 12 more miles.
This weekend, May 18 - May 21, 2018, will be the first I-696 closure in Oakland County. So far, it's only had intermittent lane closures overnight. 
Eastbound 696 is still open. 
You can get more information about the I-696 construction project here.