Heartwarming moment three gentlemen help disabled elderly woman get into car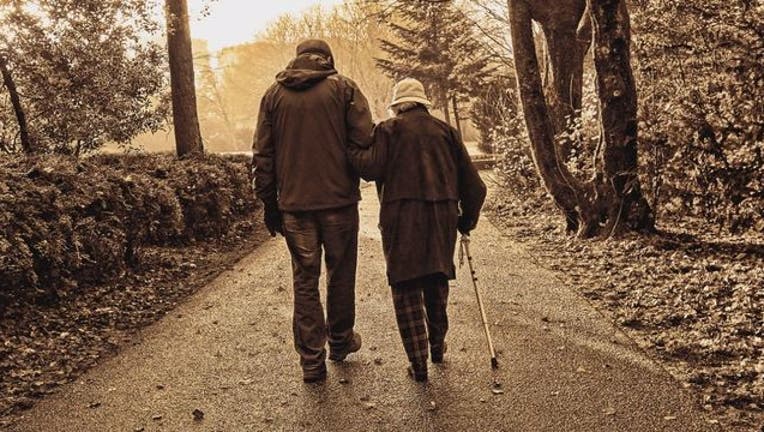 article
WILLISTON, Fl. (FOX 5 WTTG) - Social media is applauding three kind-hearted gentlemen who helped an elderly couple in need. 
Joc Koe Stoe, Freddy G and Marty were at a gas station when they saw an elderly man struggling to get his disabled wife into the car. The couple had gone on a walk and the woman's legs were giving out.  
"We seen an old couple having a hard time so we just assisted them," Stoe told FOX 5. 
And without hesitation they sprung into action to safely get the woman into the car. Afterwards, her hubby thanked them and said he was 100 years old and his wife was 101.
According to Stoe, an officer by name of Kanesha spotted the group and captured the video that has gone viral. 
Well done fellas, well done.