Heinz wants to catch up with man who survived a month at sea with nothing but ketchup, seasonings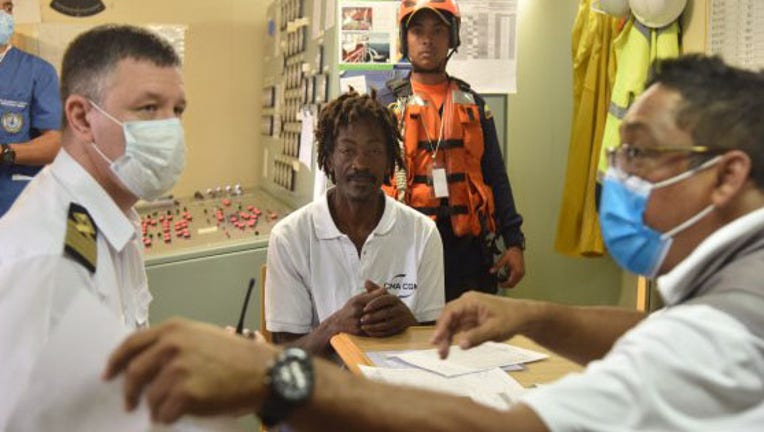 article
Heinz is trying to track down the man who survived for nearly a month at sea on nothing but ketchup and seasonings. 
In a recent Instagram post, the company said they wanted to buy 47-year-old Elvis Francois a new boat, but they have been unable to locate him. 
"So, we're setting this message adrift into the sea of the internet, because if anyone can help us find him, its you," Heinz wrote. "If you or anyone you know can help us get in contact with Elvis Francois, please drop us a DM." 
The company encouraged readers to share the post with friends "so we can #FindTheKetchupBoatGuy." 
FTX, BANKMAN-FRIED'S PARENTS, SENIOR EXECS BOUGHT $121M WORTH OF BAHAMAS PROPERTIES: REPORT
The Colombian navy spotted Francois' boat from the air 120 nautical miles northwest of La Guajira peninsula last month. Francois had scrawled the word "help" on the boat's hull, which officials said was key to his rescue. His boat was taken to the port city of Cartagena by a passing container ship.
Francois, of the island nation of Dominica, claimed to have survived 24 days adrift in the Caribbean with nothing but ketchup, garlic powder, and seasoning cubes.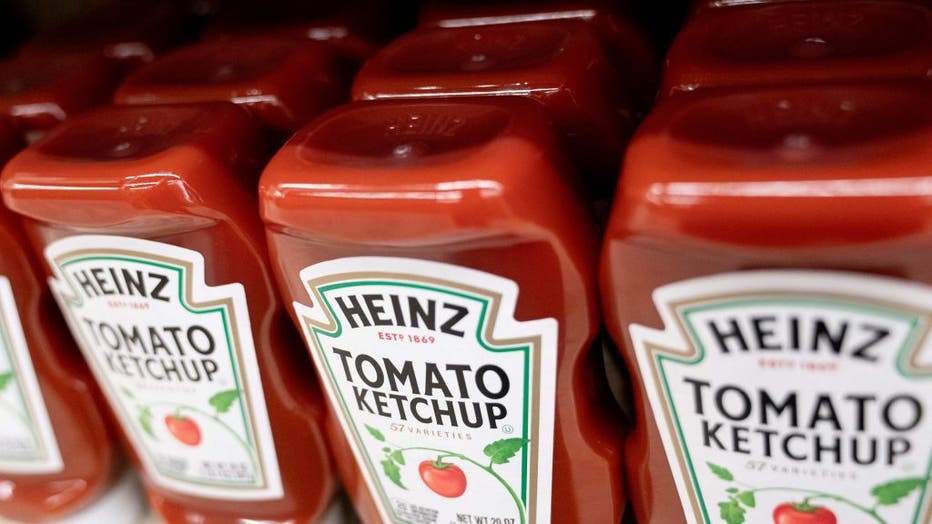 FILE IMAGE - Heinz ketchup is displayed on a shelf at a grocery store in Washington, DC, on Feb. 15, 2023. (Photo by STEFANI REYNOLDS/AFP via Getty Images)
Francois told Colombian authorities that his ordeal began in December when currents swept the sailboat out to sea while he was making repairs off the island of St. Martin in the Netherlands Antilles.
The navy said Francois received a medical check on shore and was handed over to immigration authorities for his return home to Dominica.