Hepatitis A case confirmed at Oakland County Jail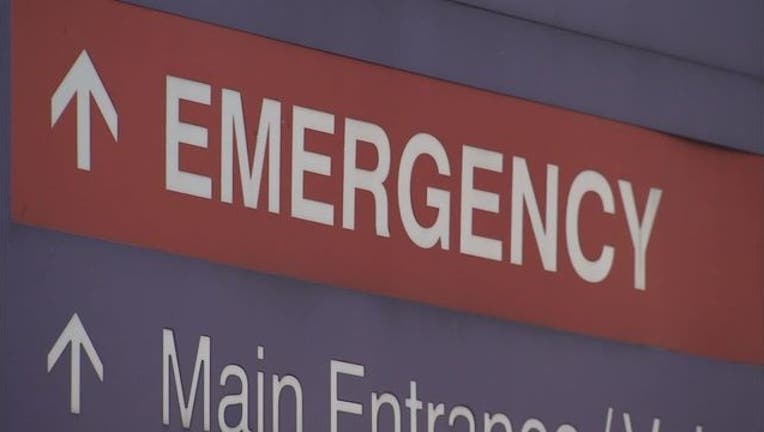 article
(WJBK) - The Oakland County Jail confirmed Friday that a male inmate has tested positive for Hepatitis A.
Those who spent time in the jail between May 8 and May 23 are being told to contact the Oakland County Health Division to see if they've been exposed.
Sheriff Michael Bouchard says areas where the inmate was housed have been sanitized.
Now they're working to contact anyone who could have been contracted the infection.
"The jail population often comes with significant health issues, such as cases of AIDS, tuberculosis, and hepatitis," he said in a statement. "As soon as we became aware of an inmate potentially with hepatitis, the information was investigated and confirmed. We contacted the Health Division for assistance in assuring proper protocols, and efforts were immediately put into action."
Hepatitis A is a highly contagious infection in the liver. It can be contracted by touching something contaminated by the feces of someone who has the virus.
According to the sheriff's office, symptoms include: "abdominal pain, fever, fatigue, diarrhea, nausea, headache, dark urine, light-colored bowel movements, and vomiting, followed by yellowing of the skin and eyes."
These symptoms may take between 2-6 weeks to appear -- one month, on average.
You can reduce the risk of becoming infected through vaccination and washing your hands frequently.
2 Hepatitis A Cases Linked to Detroit Whole Foods Market
Potential Hepatitis A contaminated frozen strawberries distributed to restaurants in Michigan