Highland Park police search for suspect in fatal birthday party shooting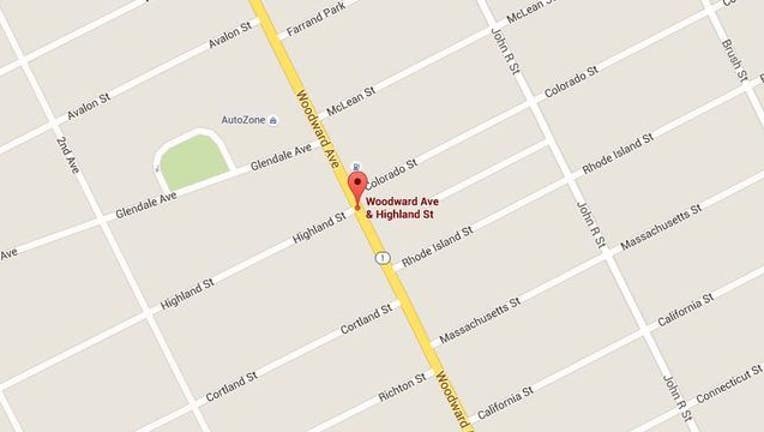 article
HIGLAND PARK, Mich. (WJBK) - Highland Park police are looking for the suspect in an early morning shooting at a birthday party that killed one and injured a pregnant woman.
It happened at about 2 a.m. Sunday at a social club near Highland Street and Woodward Avenue.
Police say the suspect entered the location, where a birthday party was taking place and fired shots.
A 27-year-old woman was shot inside of the club. She was transported to Henry Ford Hospital, where she died from her injuries.
The suspected shooter left the location and continued firing shots outside, hitting a 27-year-old pregnant woman twice in the leg.
She was taken to Detroit Receiving Hospital, where she is currently listed in stable condition.
The suspect is described as a black male with a medium complexion and medium build. He was wearing a red hoodie or hat and is believed to be driving a white or silver Dodge Magnum.
Highland Park police are asking anyone who may have witnessed the shooting to call the detectives at 313-252-0050.