'Bad luck Barquentine' shipwreck that sank in 1869 discovered in Lake Superior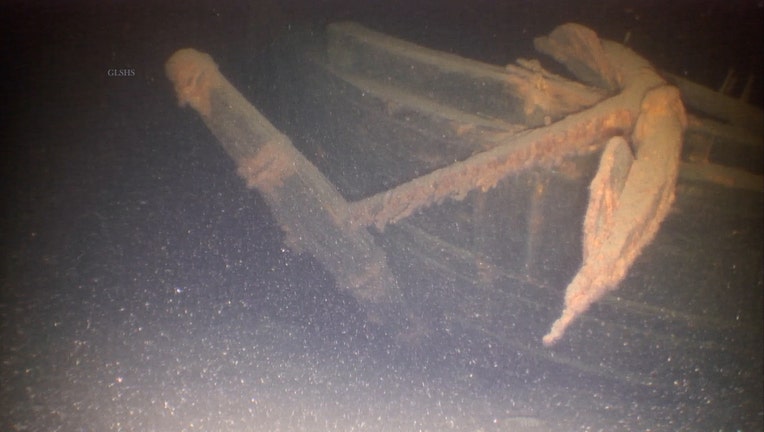 article
(FOX 2) - Shipwreck hunters have discovered the long-lost hull of a sailing vessel that was lost to a bad storm in Lake Superior and began to take on water.
The find has thrilled shipwreck hunters because the sinking of the Barquentine Nucleus happened nearly a150 years ago in 1869. 
The discovery is significant, Shipwreck Society Executive Director Bruce Lynn said, "considering its age, the fact that it is a barquentine and we can't overlook the vessel's checkered past."
The Great Lakes Shipwreck Historical Society said the Nucleus was discovered in the summer of 2021 with the aid of sonar and a remotely operated vehicle. The wreck was positively identified in 2022.
The society's director of marine operations said the wreck was found in surprisingly good condition.
"The stern was intact. It had a straight back stern and then the port side also was intact," said Darryl Ertel Jr., "and so, I was more excited about it because at first, I thought it was totally in pieces on the bottom." 
The Nucleus's history ended when the ship was traveling south from Marquette in the Upper Peninsula, carrying a load of iron ore. On Sept. 14, it got caughtin a bad storm, which led to the ship springing a leak. 
RELATED: Shipwreck found in Lake Superior was 292-foot barge that collided with vessel during storm
Once it got so bad, crews had to abandon ship and got into a lifeboat. The 144-foot schooner sunk soon after that. According to a release from the shipwreck society, a few hours after the crew escaped, it was spotted by the S.S. Union.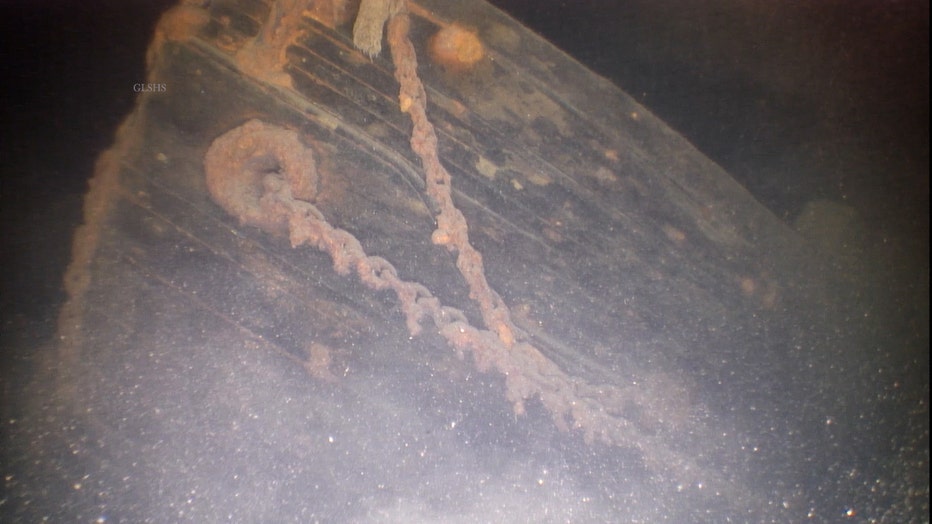 The officers spotted the crew struggling, "but chose to keep on steaming, leaving them behind," the shipwreck society said.
They were later picked up by the schooner Worthington. No one died.
MORE: Mysterious sand slabs appearing on Lake Michigan beach
The wreck was actually the third in the Nucleus's unfortunate history. It actually had sunk twice before. The legend of this notorious ship grew even further after it rammed and sank the S.S. Detroit in the Lake Huron in 1854.