Historic WWJ building in Oak Park receives $600,000 revitalization grant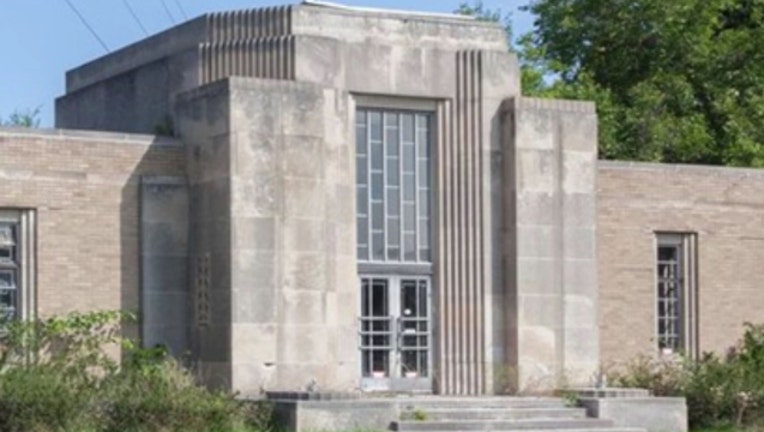 (FOX 2) - The halls of a historic metro Detroit building left empty by flood damage will see new light in the future.
Located at 12700 West Eight Mile Rd. in Oak Park, the beige-colored building used to be the old home of WWJ's broadcast station. However, after the basement flooded in 2014 and causing an electrical transformer to explode, it's been left vacant.
Now the site of future restaurants, a $600,000 Brownfield grant from the Michigan Department of Environment, Great Lakes and Energy (EGLE) will help with a $4 million effort to restore the building.
"We're thrilled to be working with the city of Oak Park to restore the historical WWJ building in Detroit," said Gov. Gretchen Whitmer. "Projects like these that restore iconic buildings to full potential are bolstering small businesses and job creation in our state. This work is vital to Michigan, and shows that we're embracing bold solutions to strengthen our communities, grow our economy and prepare for the road ahead."
When the transformer exploded, it contaminated the concrete inside the building as well as the soil surrounding the structure with asbestos-containing chemicals. The grant will go toward removing the contamination from the 83-year-old building.
The revitalization of the historic structure is being undertaken by Union Joints, a Clarkston-based company that's been behind several metro Detroit eateries, including Vinsetta Garage and Clarkston Union Bar and Kitchen.
The project is expected to create 100 new jobs.