Hollis: Look Past Data to See People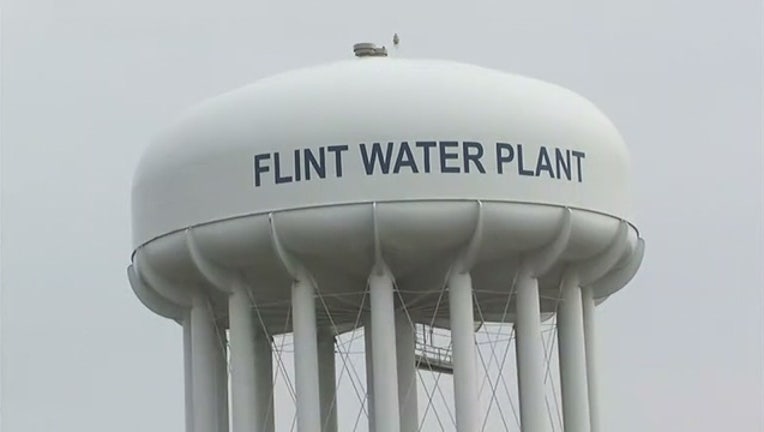 article
(WJBK) - It was the oddest scene.
There, sitting on one of the planters outside Lansing City Hall, was the governor's point man on the Flint water crisis waiting for a meeting across the street in the Romney building. Since getting the assignment from Gov. Snyder, Harvey Hollis has not done a ton of interviews, so he was asked to appear on camera for an update and why there is reason for feeling positive about what's happening in that city now. He agreed.
He listed three elements that contribute to a more positive attitude, including the "city has control back and the mayor is in charge and the city council has their powers."
Next, he is upbeat about the encouraging EPA testing results suggesting the water, with a filter, is safe for everyone. And finally the KWA project, the new water pipeline for the city, has completed another phase leading Mr. Hollis to assert, "things are getting back to normal."
He reports what is keeping him up at night is the trust-thing or in this case the lack of same.
Even when it gets to the point that the water may be safe to drink without the filters, he admits this will be the response from the citizenry: "We don't trust you and that's a long-term process and it's a problem that will not be solved today or in the short term.  It's long term."
Given the lack of trust he believes the citizens will only start to believe when they begin to hear it from fellow citizens that the water is safe adding, "coming from the government it's going to be difficult for us to convince that community that that water is safe."
As for the lessons learned by the Snyder administration as it navigates the crisis, he sums it up with, "you've got to look beyond the data and see people.  That's our public service."
He reflects that it's one thing to rely on science but you have to "pay attention to the concerns of people who are living in these communities to not just let science have the final say-so, but also to look past the scientists to see there really is a problem."
Mr. Hollis was asked how many times he had been interviewed by various entities investigating the administration's conduct but on that he said he would not go there.