House fire leaves woman and grandson, 12, with nothing
FOX 2 (WJBK) - Lakisha Williams was alerted by her Ring doorbell. when a house fire began.
She could see a neighbor frantically knocking on their door, unaware that she had just left - but there was nothing she could do.
"This is unimaginable - I don't wish this on (any)body." said Williams.
Her grandson Deandre Williams is in the 7th grade and already he has had something unimaginable happen to him.
"They lost everything, so we're trying to get them to a point where they can rebuild," said Ryan Yoh, Deandre's football coach.
The home Deandre shared with his grandma caught fire this past weekend.
And now they both need a permanent place to stay … but in the meantime, he's staying with his coach.
"It's a sad situation, it can happen to anyone," Yoh said. "We're just trying to get them some help."
Coach Yoh has extended himself and bought supplies for Deandre and his grandma. He's not only letting Deandre stay with him, but is picking him up from school.
The Williams' lost two homes to fires twice in the span of a few years. That's why Yoh started a GoFundMe to help them.
The Detroit Fire Department believes the cause of the fire was accidental.
GO HERE to learn more about the GoFundMe and donate.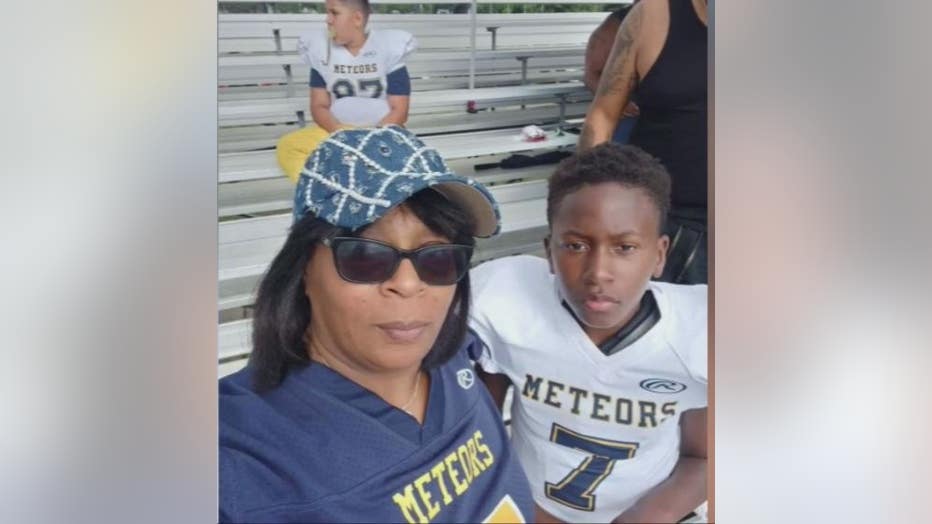 Deandre Williams and his grandmother.