Houston Crime: At least 6 shot, 1 seriously injured after shooting at Richmond bar
HOUSTON - Houston police are looking into what led up to a shooting in a parking lot, where several people were hit, but only one was seriously injured. 
MORE CRIME-RELATED NEWS COVERAGE
Details are limited, as it's an active scene but Chief Troy Finner with Houston PD shared preliminary details at the scene saying it all started at Tabu Bar in the 6000 block of Richmond around 2 a.m. Responding officers found several people injured and began administering first aid. 
It's unclear exactly what led up to the shooting, but the chief says it stemmed from some type of disturbance, which escalated into the parking lot.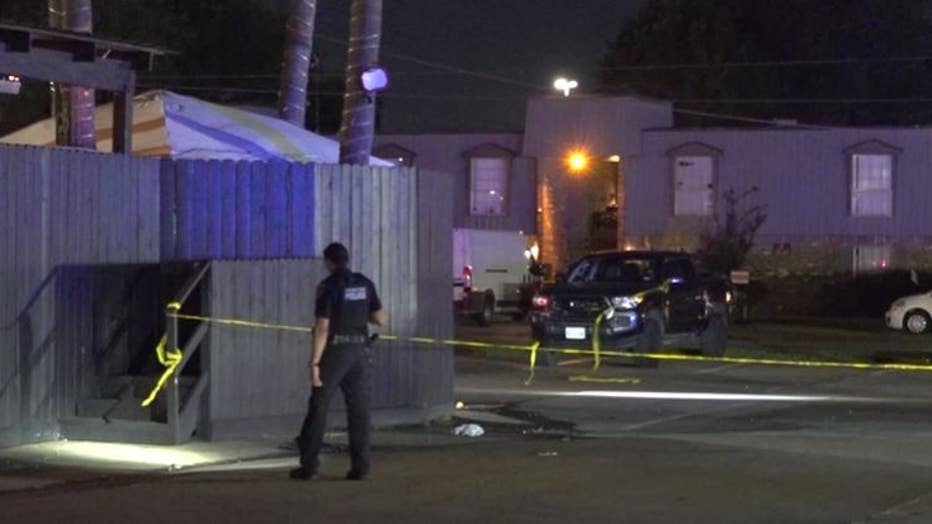 At least six people were injured, but only one man, Chief Finner said, was in serious condition, who at last check was out of surgery. There was initially a belief that someone was stabbed, but they were actually injured by flying glass. 
DOWNLOAD THE FOX 26 HOUSTON APP
Several off-duty officers were also part of the investigation, and are looking into the cause. Additionally, police are looking into surveillance footage and do not have a person in custody but believe there may be more than one shooter, as one person was seen running toward a McDonald's drive-thru, so searches remain underway.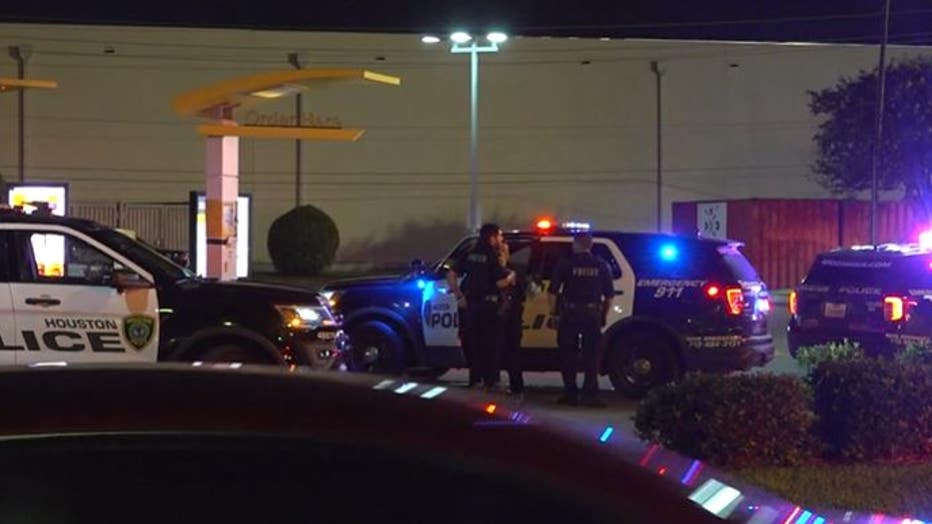 (Photo courtesy of OnScene Houston)
"Make no mistake about it," Chief Finner said. "We're gonna find out who did it. And we're gonna hold them accountable." 
Sunday's shooting marks just the latest during a busy weekend for law enforcement officials, but the chief reassured crime numbers in Houston were down, and his officers are hoping to keep them that way.