How to claim a credit on your electric bill from last week's storm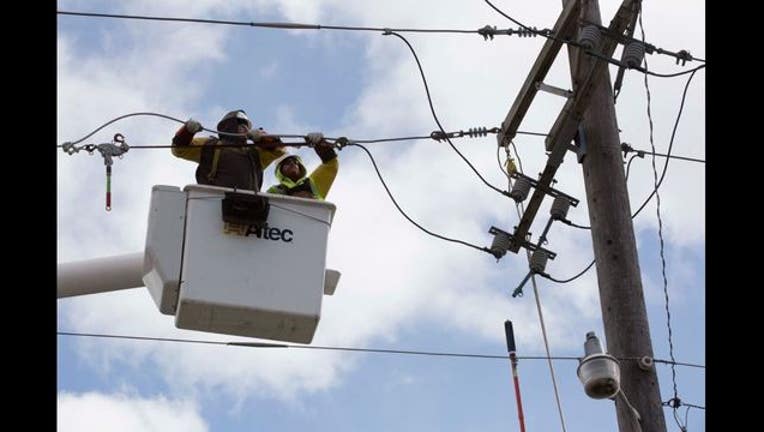 article
If you were one of 800,000 without power last week, you may be eligible for a credit on your bill. But - you have to be part of a unique group in order to reap the rewards.
Michigan law makes it possible for you to claim a credit on your electric bill if your outage was longer than 120 hours. That's five days.
If you were knocked off on Wednesday and you're still in the dark (there's about 40,000 DTE Energy customers) you would be eligible to claim a credit.
Why? The storm we saw last week was considered a 'catastrophic condition'. According to state law, that's defined as an event that results in an official state of emergency or an event that results in an interruption of 10% or more of a utility company's customers.
READ NEXT: Police remind drivers dark stoplights aren't treated as a four-way stop
That doesn't mean you're out of luck. A Michigan Public Service Commission staffer told FOX 2 that you may want to apply for the credit, even if you're short of the 120 hours.
How much could you get? According to the state, you could qualify for a $25 credit on your bill.
For future reference, if you were knocked offline during normal conditions, you could be eligible for a credit if you don't get power back within 16 hours - as long as you notify the company. Plus, if you're knocked offline more than seven times in 12 months, you could be eligible for a credit. But you must notify your company of the outage, every time.