Howell High School student jailed after threat to 'shoot up' school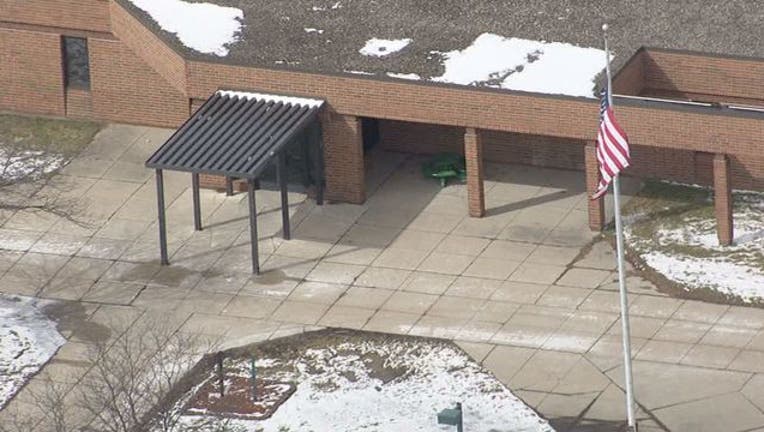 article
HOWELL, Mich. (WJBK) - A student at Howell High School is under arrest after threatning to shoot up the school.
The police department was notified around 5:30 p.m. Thursday that someone had threatened violence at the school on Twitter. The threat referenced "shooting up the school." Thw tweet was made on an account using a fake name.
Police immediately investigated and were able to track down the identity of the person who posted the tweet.
A 17-year-old female has been taken into custody and is being held at the Livingston County Jail pending formal charges. Authorities have not given her name.
Police say the threat wasn't credible, but they have a zero tolerance policy toward any threat of violence on schools.