Huron Township issues boil water advisory after large main break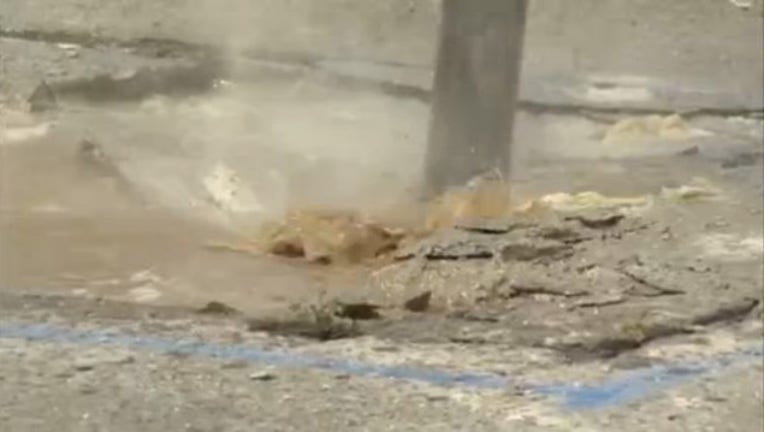 article
FOX 2 - Update 10/11
According to officials, most residents got their water pressure restored between 3pm and 6pm yesterday evening.
A 10ft section of a 12in waterman was replaced and put back into service as of 3am this morning.
Officials said that the boil water alert is still in effect.
They will be flushing out the township main's early this morning and testing samples at random points in the township. Those same locations will be sampled again 24 hours later and as long as both samples are clear, the boil water alert will be lifted.
The Huron Township DPW office will be open to take questions on this, but their Town Hall will be closed for Columbus Day.
10/10
A temporary boil water advisory has been issued for Huron Charter Township Sunday after a large water main break.
The break is at Merriman and West Road - although officials don't believe the water pressure dropped to a dangerous level.
Township officials said they are "airing on the side of caution" until the repair is made and they can properly flush the system to ensure the safety of the water.  
After the proper testing is completed the township will lift the boil water alert.