Husband saves $2M lottery ticket after woman nearly tosses it in trash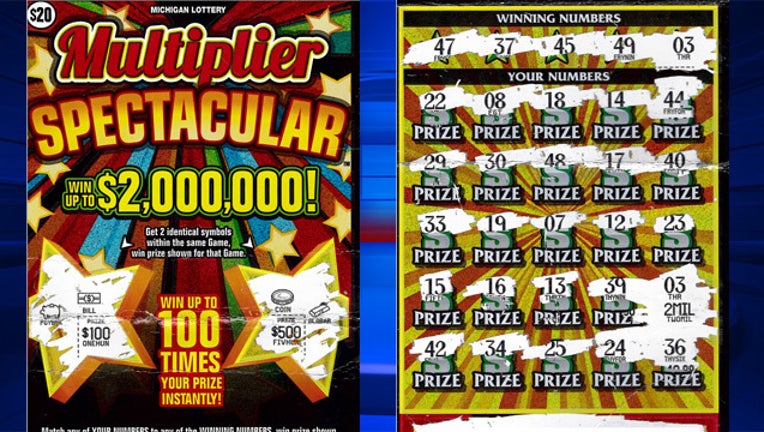 article
(WJBK) - A Macomb County woman just received the best birthday gift of her life, she just didn't know it. Lucky for her, her husband wouldn't let her throw it away without double-checking it first.
The husband and wife claimed the lucky prize this week in Lansing but stayed anonymous. The man said he likes to give her lottery tickets for her birthday and picked up some at Kassa's Market in Harrison Township.
She scratched the $20 ticket and thought it was no good so she went to throw it away. Before she could do that, her husband grabbed it and looked for himself. Then he double checked it at a local retailer. 
"We don't consider ourselves to be lucky, so this was a nice surprise," he said.
The couple is taking a one-time lump sum of about $1.3 million and plan to pay for college tuition for their kids with the money.