Husband's bond set at $1 million after wife set on fire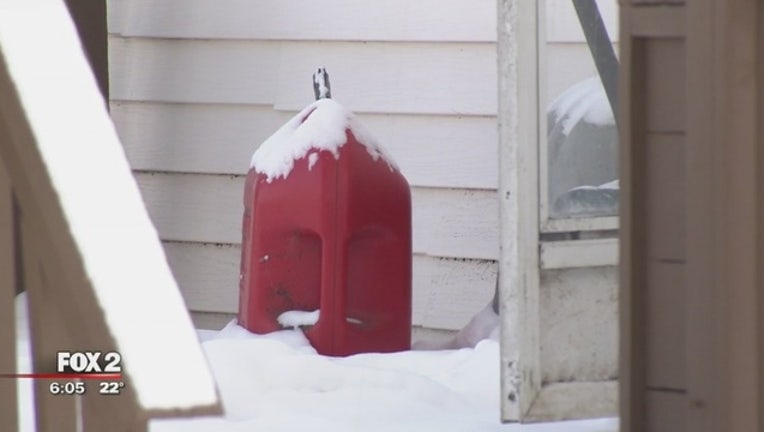 article
HOLLY, Mich. (AP) - A 55-year-old Michigan man has been arraigned on assault with intent to murder and first-degree arson charges after his wife was doused with gasoline and set on fire.
A judge on Wednesday set David Garnett Jr.'s bond at $1 million.
RELATED: Holly police arrest man they said set wife on fire after argument
Police have said Garnett's 56-year-old wife suffered second- and third-degree burns to one of her legs after an argument Monday evening in their Holly home, about 50 miles (80 kilometers) northwest of Detroit. She escaped through a bedroom window and sought help from neighbors who called police.
The Detroit News reports that she was released from a hospital on Wednesday.
Garnett is being held in the Oakland County Jail in Pontiac and is due back in court on Feb. 15. No defense attorney was listed Thursday on court documents.