I-696 at I-75 reopened after crash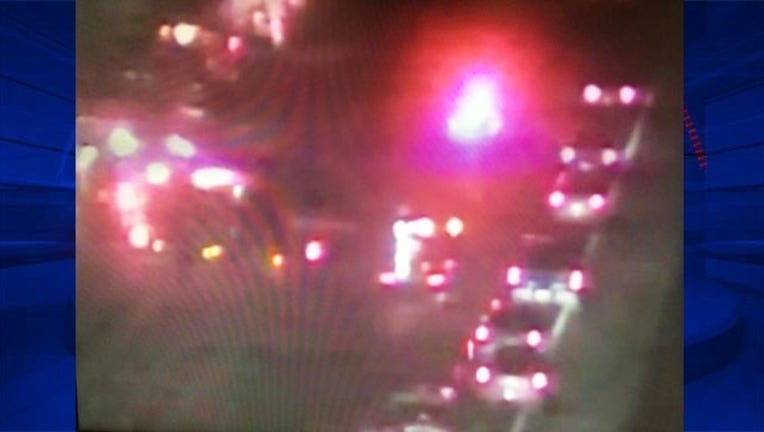 A five-vehicle accident has shut down I-696 eastbound at I-75 for a short time Wednesday night.
Rescue vehicles are at the scene and traffic is moving in the far two right lanes.

The crash happened at about 6:52 p.m. By about 7:30, the scene had cleared and traffic was moving again.