I-696 traffic shifted to new pavement in Macomb Co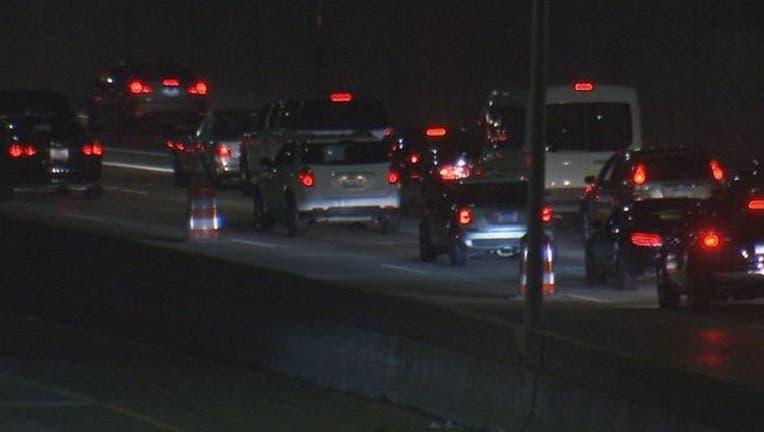 (WJBK) - The second phase of the I-696 construction project in Macomb County has begun.
Eastbound traffic has shifted to the fresh concrete on the westbound side, so crews can now complete their work on the other side. 
Take note that there will be some changes to get used to with the entrance and exit ramps, and you're still only able to drive east on 696 through Macomb County.  Westbound traffic is still closed. 
During the traffic shift, all eastbound I-696 entrance ramps in Macomb County are closed. That means you won't be able to get on I-696 unless you enter in from 696 in Oakland County, or come in from I-75. 
And, you won't be able to get off at every exit either. The only exit ramps available will be Dequindre Road, Mound Road, Groesbeck and I-94. 
The first entrance ramp to get on westbound traffic is Couzens Avenue. 
Reminder: this is one of the weekends that I-696 in Oakland County will be closed, too. Starting 8 p.m. Friday night eastbound 696 will be closed from Telegraph to I-75 until 5 a.m. Monday. Detour: southbound M-10 to eastbound Davison Freeway, then northbound I-75 to eastbound I-696. 
The project is still expected to end in November. You can get more information on it here.