I-94 hit-and-run leads to shooting by woman with CPL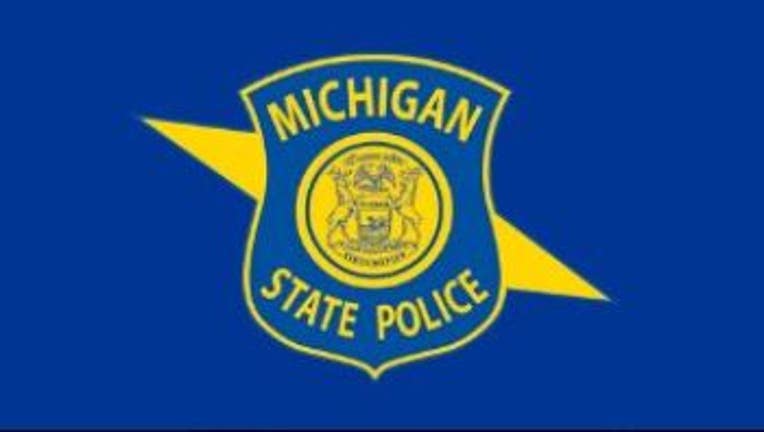 article
FOX 2 (WJBK) - A hit-and-run crash leading to shots fired that happened on I-94 in Detroit Saturday night is being investigated by Michigan State Police.
A St. Clair Shores woman told investigators she was rear-ended by another driver on the westbound side of I-94 near I-75, just before 11 p.m.  Both vehicles pulled over to the shoulder when an altercation took place.
The woman, 44, claims the second driver allegedly drove her vehicle toward her, when the CPL holder pulled her pistol and fired at it. The driver second vehicle then fled the scene, MSP said.
Troopers confiscated the weapon with a shell casing still sticking out of the ejection port and were unable to locate any damage to the caller's vehicle.
The second driver, a 24-year-old Detroit woman, was tracked down by troopers and her car was found to have a bullet hole in the hood. There is no damage from a traffic crash, investigators said.
Troopers are submitting an investigator's report to the prosecutor's office for review.
"Owning a firearm is a great responsibility. Being a concealed pistol license holder makes that even greater," said MSP 1st Lt. Mike Shaw. "Great job by our troops to look beyond the initial call. We were lucky that this suspect did not kill someone firing a gun on the freeway."