Ida Middle School student dies unexpectedly after track meet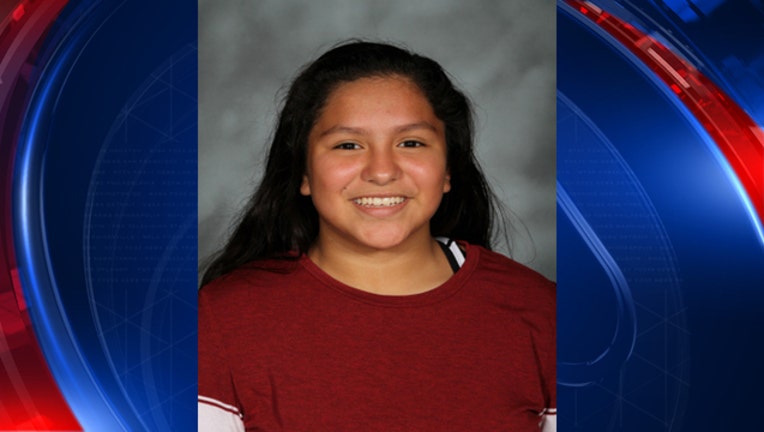 article
(WJBK) - A 7th-grade student at Ida Middle School died after a track meet Tuesday.
Superintendent Rick Carsten confirmed Jasmin Torres fell ill and died on Wednesday morning.
Torres was participating at a track meet at Hudson, and had run the 400m dash.
He says she appeared normal afterwards for about 10 minutes.
Carsten says she then she began feeling unwell and wasn't acting like herself.
An athletic trainer and physician worked with her and she was transported by ambulance to a hospital in Adrian.
Her parents arrived and were told she was feeling better. However, Torres died Wednesday morning.
Carsten says her death was completely unexpected. She did not have any prior conditions that he knows of.
Administrators say the district-wide team convened Wednesday and they are providing support for students.
Counseling staff is available throughout the day.
Jasmin has a sister in the middle school and elementary school, so administrators are having counseling available at each school.
The family is asking for prayers, and there is no vigil planned at this point.