Ilitch family rebukes HBO's 'Real Sports' report that criticizes District Detroit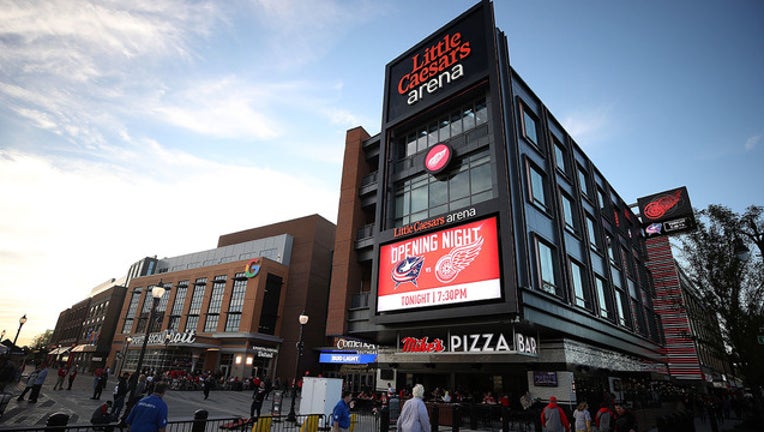 article
(FOX 2) - In response to an HBO story that premiered this week that criticized the apparent slow progress in developing Detroit, Ilitch Holdings released a statement that defended the proposed projects in the city.
Released by Shawn Platt, vice president of corporate communications for the company over social media, he labeled the story as "unfortunate when a media outlet emphasizes the voices of the critical few and not the voices of many who would present the positive story that is taking place across the city."
"The result was a self-interested, sensationalized and inaccurate report designed to attract viewers instead of a balanced report on the rebirth of Detroit and our contributions to the City's turn around."
In a trailer of the show, which premiered Tuesday, April 23, a reporter is talking to a man discussing District Detroit, and asks the question "So in all, how many residential units have they developed?" The man responds "None, they've developed none. Zero."
District Detroit is a colloquial term used by the entrepreneurial family which labels their vision to develop the area surrounding Little Caesar's Arena with residential and retail space. However, it's reported that since plans for six residential buildings two years ago were released, none have been erected.
"Once promoted as Detroit's largest residential development in decades, District Detroit has indeed failed to produce a single house, apartment or hotel room to date," said the narrator, speaking over a bird's-eye footage of the city in the show's trailer, "with little active progress in site."
However, in Platt's statement, it cites dollar amounts of a $450 million arena and hopes to "deliver $200 million in additional development directly or by others." 
"The reality is that we exceeded our commitment and also know that this catalyzed numerous other development project in and around the arena, including a variety of residential," he said.
Also filmed criticizing the family is Rep. Rashida Tlaib, D-Mich., who said "they promised that it would be something that trickled down into the neighborhoods."
"It hasn't trickled down," she said, before the trailer ends.