Illinois man missing after eating at a Coney Island in Detroit on Memorial Day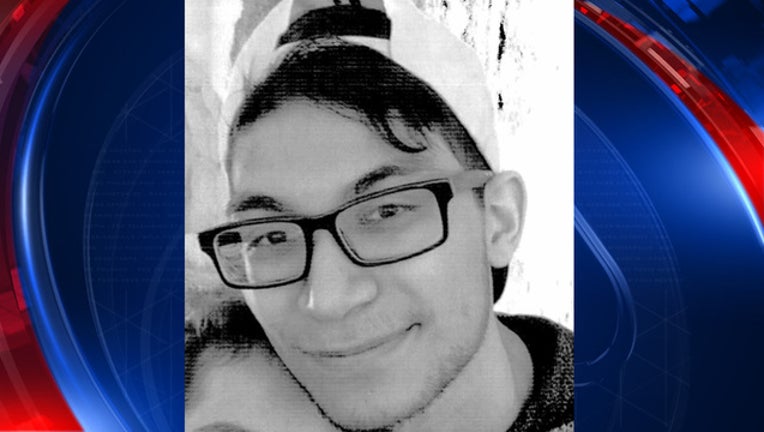 article
DETROIT (WJBK) - The Detroit Police Department is asking for the public's help finding a 22-year-old man who went missing on Memorial Day.
Police say Sammy Elaasar was at a Coney Island with his friends on the holiday when he went missing. Sammy is here visiting from Palatine, Illinois.
They were at the restaurant in the area of Woodward and Cadillac Square. He was getting food with his friends around 3:50 p.m. when he ran away from the restaurant. His friend tried to find him westbound on Michigan Avenue but lost sight of him.
Sammy is in good physical condition, but has a mental illness and may not have taken his medication.  
Sammy is 5 feet 7 inches tall, skinny and has black hair with a light beard. He was wearing a blue button up floral shirt, black jeans and black shoes.
If anyone has seen Sammy or knows of his whereabouts they are asked to please contact the Detroit Police Department Third Precinct's Investigative Unit at (313)-596-1340 or (313)-596-5300.