Illinois suburb considering opening gun range that also serves booze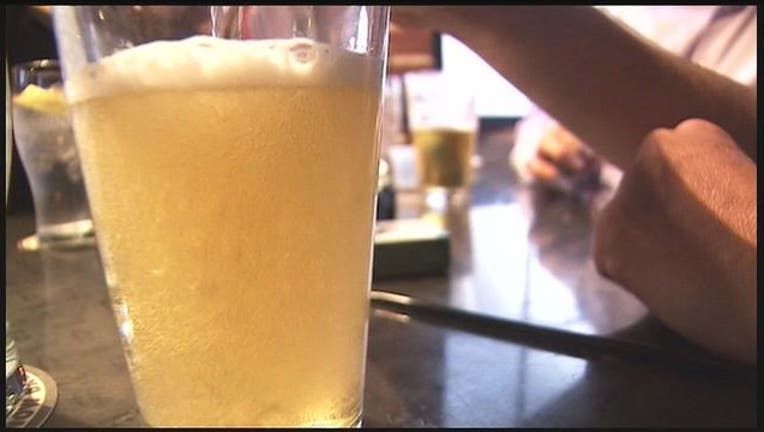 article
(WJBK) - People in an Illinois suburb are fighting to block the opening of a gun range that plans to serve alcohol.
The range would have 32 bays for firing weapons and two membership lounges, including one which has a bar.
Supporters of the gun range say it would provide a place for local police officers to train, create job opportunities for veterans, all while making a generous contribution to the local economy.
Several residents have signed a petition against it, saying it would lead to pollution problems, noise. the chance of a misfired or stolen weapon, plus problems associated with the shooters' easy access to alcohol.
Owners say the bar attached to the range will only be available to top-tier members and if they drink, they cannot shoot.