Indiana babysitter accused of putting 3-year-old in washer and dryer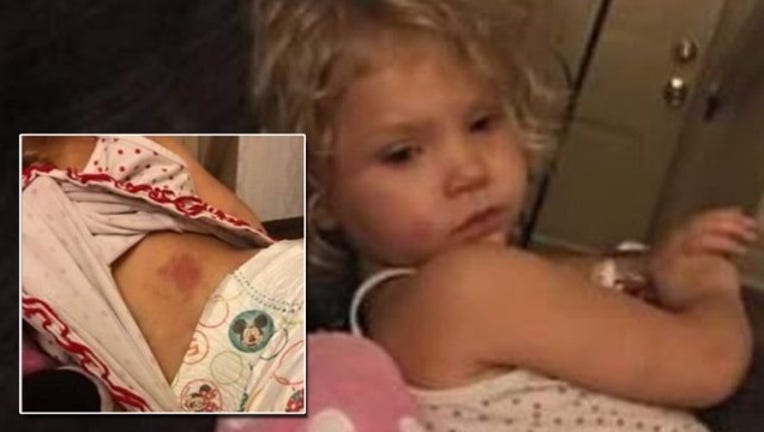 article
INDIANA (FOX 32 News) - An Indiana mother is outraged after she says a babysitter put her 3-year-old daughter in the washer and dryer, WANE-TV reports.
The mother says her oldest daughter, who is 5 years old, told her that the 14-year-old babysitter invited three friends over. Mom believes the teens were drinking and doing drugs. She says the apartment was trashed when she returned home.
After the 3-year-old was put in the washing machine and dryer, mom says her daughter now has bruises all over her body.
"It`s hard to explain… I'm upset, but at the same time I feel like I can`t really sit and cry and I need to keep both of my kids happy, not as depressed about it," mom told WANE-TV.
She also said that her daughter has not been the same since the incident.
"Like usually she`s very hyper, running around, going crazy and all that but lately she just kind of wants to sit on the couch," said Missy.
Police tell WANE-TV that charges are pending.
Meanwhile, #JusticeforRaelyn has gone viral on social media as support for the child spreads across the world.