Iraqi detainees granted bond hearings as courts determine future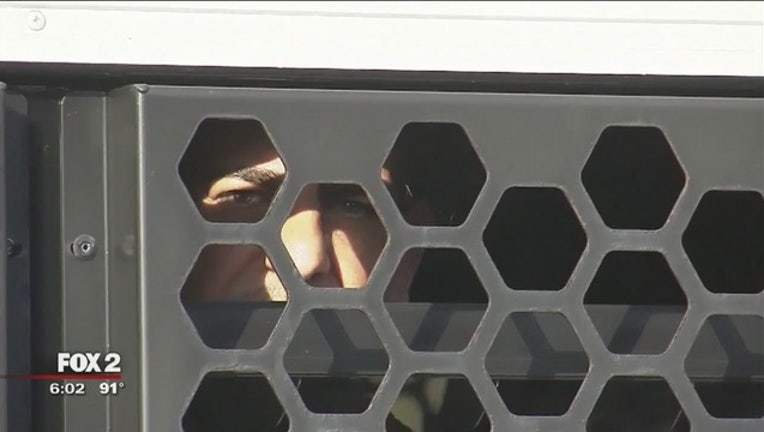 article
(WJBK) - Iraqi illegal immigrants facing deportation and living in detention facilities will now receive individual bond hearings to determine if they can wait alongside their families as the courts decide their future.
U.S. District Judge Mark Goldsmith issued an order in the deportation case Tuesday saying the court will grant relief by establishing a process of individual bond hearings for all detainees who are entitled to them.
Since June 2017, hundreds of Iraqi immigrants have been detained and face deportation in several states for having criminal records, even if they have served their time. The first ICE roundup took place in Metro Detroit.
The court ruled the detainees must be given a hearing, as they claim they would face torture, persecution and even death if sent back to Iraq. As the courts work through those hearings, many of the people have spent over six months in detention facilities, unable to be with their families or communities. Court documents say detention may take years.
RELATED: Attorney representing more than 100 Iraqi detainees fights to stop deportations
"Our legal tradition rejects warehousing human beings while their legal rights are being determined, without an opportunity to persuade a judge that the norm of monitored freedom should be followed," Goldsmith's opinion states.