Israel police arrest teen suspect in threats on U.S. Jewish targets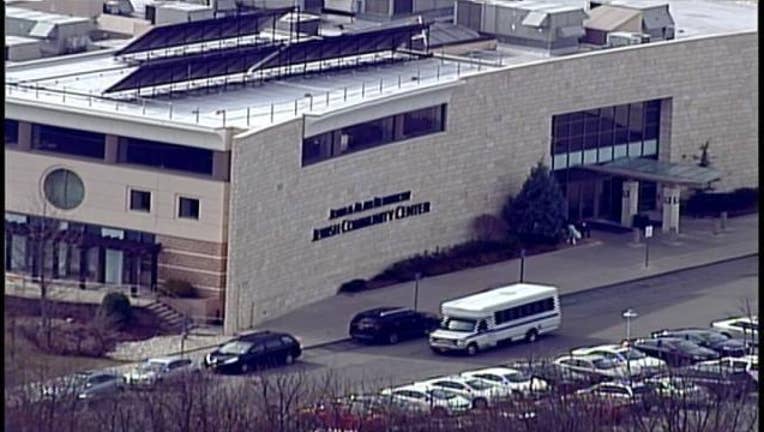 article
JERUSALEM (AP) - Israeli police on Thursday arrested a 19-year-old Israeli Jewish man as the primary suspect in a string of bomb threats targeting Jewish community centers and other institutions in the U.S., marking a potential breakthrough in a case that stoked fears across the United States.
Police spokesman Micky Rosenfeld described the suspect as a hacker, but said his motives were still unclear. Israeli media identified him as an American-Israeli dual citizen and said he had been found unfit for compulsory service in the Israeli military.
"He's the guy who was behind the JCC threats," Rosenfeld said, referring to the dozens of anonymous threats phoned in to Jewish community centers in the U.S. over the past two months.
The Anti-Defamation League says there have been more than 120 bomb threats against U.S. Jewish community centers and day schools in the U.S. since Jan. 9. Those threats led to evacuations of the buildings, upset Jewish communities and raised fears of rising anti-Semitism. The threats were accompanied by acts of vandalism on several Jewish cemeteries.
The threats led to criticism of the White House for not speaking out fast enough. Last month, the White House denounced the threats and rejected "anti-Semitic and hateful threats in the strongest terms."
Rosenfeld said the suspect allegedly placed dozens of threatening phone calls to public venues, synagogues and community buildings in the U.S., New Zealand and Australia. He also placed a threat to Delta Airlines, causing a flight in February 2015 to make an emergency landing.
Rosenfeld said the man, from the south of Israel, used advanced technologies to mask the origin of his calls and communications to synagogues, community buildings and public venues. He said police searched his house Thursday morning and discovered antennas and satellite equipment.
"He didn't use regular phone lines. He used different computer systems so he couldn't be backtracked," Rosenfeld said.
After an intensive investigation in cooperation with FBI representatives who arrived in Israel, as well as other police organizations from various countries, technology was used to track down the suspect who had made the threats around the world, Rosenfeld said.
In Washington, the FBI confirmed the arrest but had no other comment.