Jack the Ripper revealed? DNA research may finally unravel mystery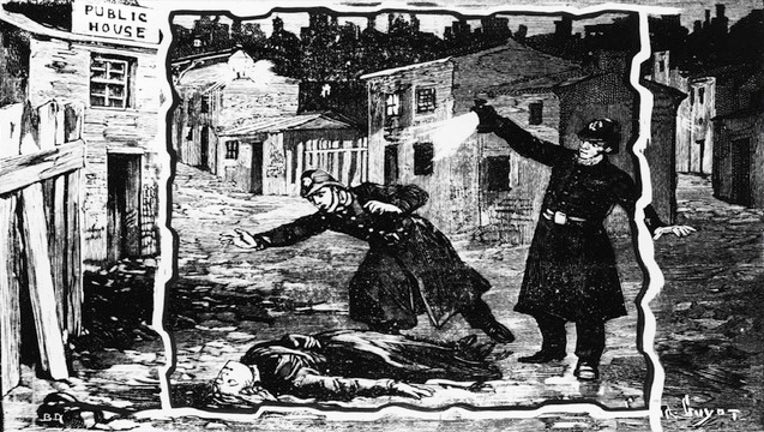 article
(FOX 46 CHARLOTTE) - Forensic analysis by scientists in the U.K. may have unmasked Jack the Ripper more than a century after the murderer's brutal killing spree sent shockwaves through Victorian London.
Research by Dr. Jari Louhelainen, senior lecturer in molecular biology at Liverpool John Moores University and Dr. David Miller, reader in molecular andrology at the University of Leeds, claims to shed new light on the notorious serial killer. In an abstract of their research published in the Journal of Forensic Sciences, Louhelainen and Miller explained they used what is, to their knowledge, the only remaining physical evidence linked to the murders, recovered from one of the Ripper's famous victims at the scene of her death.
Jack the Ripper is thought to have claimed the lives of at least five women in the Whitechapel area of London between August and November 1888. However, the identity of the notorious murderer remains shrouded in mystery.
Science Magazine reports that the scientists analyzed a blood-stained shawl from Catherine Eddowes, the fourth of the so-called "canonical five" Jack the Ripper victims. Eddowes was killed on Sept. 30, 1888, and her badly mutilated body was found on Whitechapel's Mitre Square.
For more on this story, please visit FoxNews.com