Jan. 3 winning Powerball numbers for $460M jackpot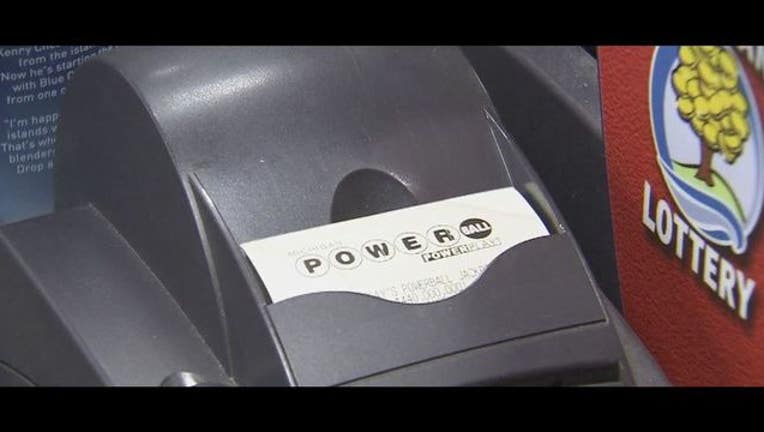 article
Wednesday's winning Powerball numbers are: 42-39-18-02-37 Powerball: 12.
The estimated jackpot climbed to $460 million, making it the nation's 10th largest lottery prize.
The $2 chance at the prize, is awarded to anyone with a ticket matching five white balls drawn from one drum and a red Powerball drawn from another. The odds of winning are one in 292.2 million.
It's the biggest Powerball jackpot since a $758.7 million prize won last August.
The $460 million prize refers to the annuity option, paid over 29 years. The cash prize would be $291 million.
Lottery players also can vie for another giant prize, as the Mega Millions game's grand prize will be $418 million in Friday's drawing.
The odds of one person winning jackpots in both games? One in more than 88 quadrillion.