Jim Brady's Detroit Restaurant in Royal Oak to host job fair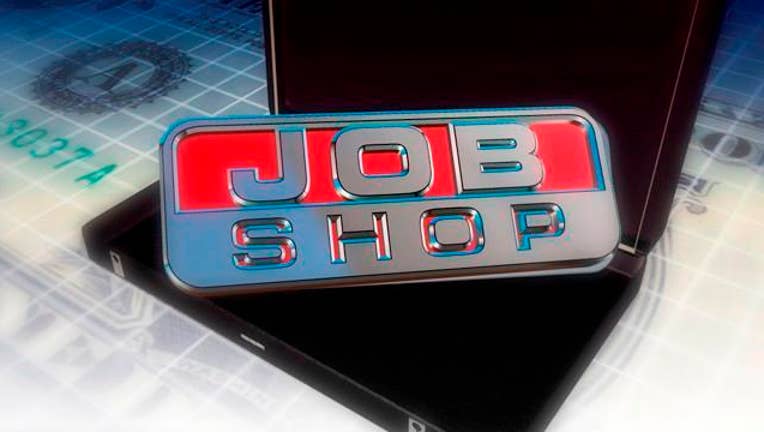 article
On Thursday, August 20, Jim Brady's Detroit Restaurant will host a one day job fair, at 1214 S. Main Street in Royal Oak from11:00 a.m. - 6:00 p.m.
Experienced and energetic people are encouraged to apply for hourly positions that include: Servers, Bartenders, Hosts, Line and Prep Cooks, Dishwashers and Bussers.
About 130 positions are available and pay range will commensurate based on qualifications and the type of position.