Join FOX 2 for Art Van and American Red Cross Blood Drives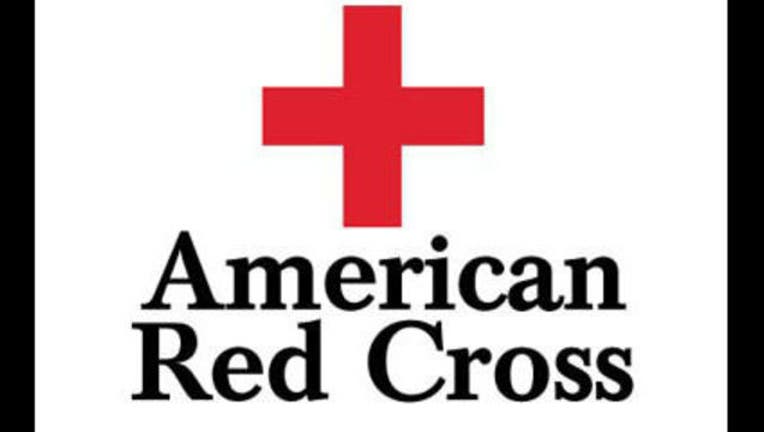 (FOX 2) - Did you know that just one blood donation can save up to three lives?
Join FOX 2 as we team up with Art Van Furniture and the American Red Cross for annual blood drives! 
We do a drive every summer and during the holiday season.  Both times of year are critical for blood donations because donations drop during summer vacation and the winter holiday season. 
Our drives take place from 8:00 am to 1:45 pm at Art Van on 14 Mile Road in Warren.
Our drives for 2019 are:
June 21st and December 27th. 
Call 1-800-RED-CROSS for more information.